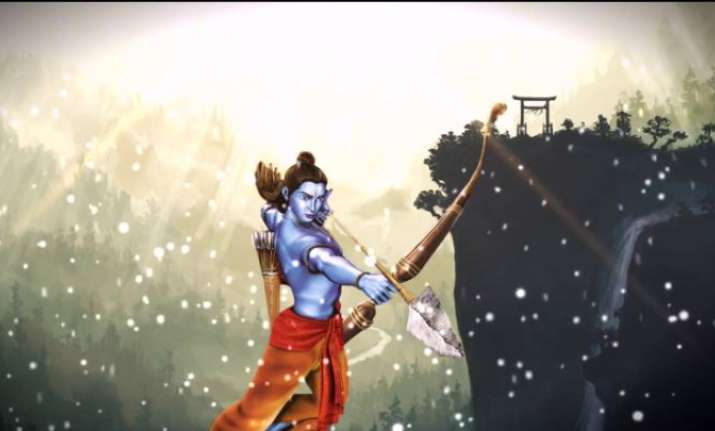 Happy Dussehra 2018: Dussehra or Vijayadashami is celebrated on the 10th day of Navratri. This year, it will fall on October 19. Literally, Vijayadashami is a combination of two words- Vijaya meaning victory and dashami refers to tenth. On the other hand, Dussehra is also derived from two Sanskrit words- dasha and hara which mean ten and defeat respectively. The festival which marks the victory of good over evil falls in the month of Ashvin, as per Hindu lunar calendar. Click Here Happy Dussehra 2018 wishes, Images, Quotes in Hindi
Dussehra is celebrated in different ways across India. While in North and West India, it is primarily about burning the giant effigies of Ravana, Meghnad and Kumbhakarana, in Eastern regions, idols of Goddess Durga are immersed in water bodies. In West Bengal, Bihar and Jharkhand, where Durga Puja celebration kick-starts from the sixth day of Navratri ends on Dussehra. As per folklore, Goddess Durga waged a nine-day battle against Mahishasura, finally killing him on the tenth day.
In states like Delhi, Gujarat, Uttar Pradesh, Ram Lila is organised which begins on the 1st day of Navratri and ends on the final day. Artistes perform on some epic sequences from Hindu epic Ramayana. Prayers are chanted and folk songs are sung amidst the performances. 
In South, Mysuru Dasara is celebrated in Mysore where an avatar of Goddess Durga known as Goddess Chamundeswari is perched atop an elephant. The Mysore Palace is decorated with lights and processions are held through the city.
In case you are away from your loved ones on this Dussehra, show them some love by sending these pictures and messages. 
Happy Dussehra 2018 :  Facebook & Whatsapp Messages, SMS, Best Wishes, Status
*A time for celebration,
A time for victory of good over bad, 
A time when the world sees the example of the power of good. 
Let us continue the same 'True' spirit. 
Blessing of Dussehra!
*Dussehra signifies the victory of good over evil.
May all the evil around you vanish by the 
virtue of the goodness in and around you.
Happy Dussehra!
*It's time to celebrate the victory of good over evil. A very happy Dussehra to you and your loved ones.
*May this Dussehra bring you loads of joy, success and prosperity, and may your worries burn away with the effigy of Ravana. Wishing you a year full of smiles and happiness.
*May Lord Rama keep lighting your path of success and may you achieve victory in every phase of life. Jai Shri Ram. Happy Dussehra!
Happy Dussehra 2018: Facebook & Whatsapp Messages, Best Wishes, Status, HD Wallpapers and Images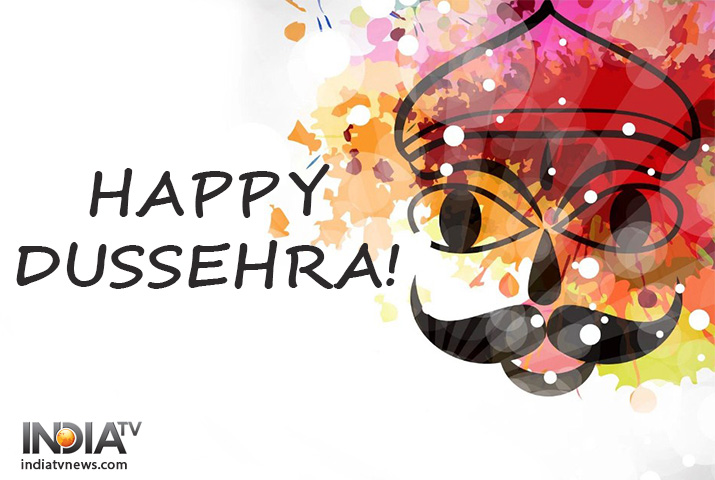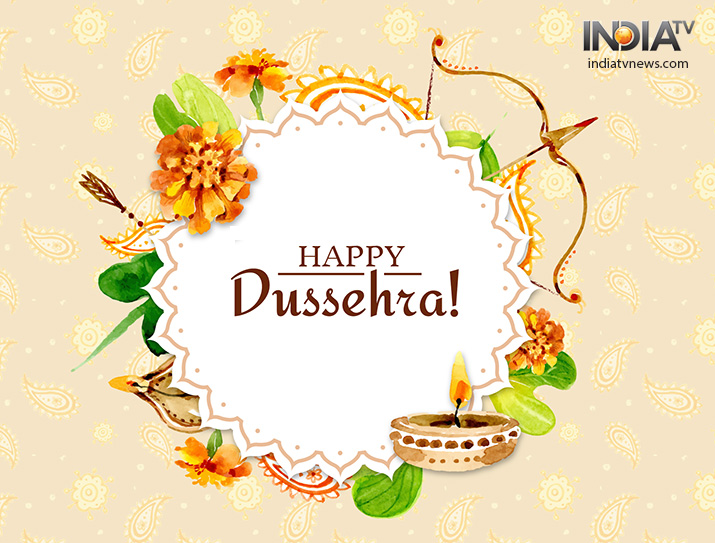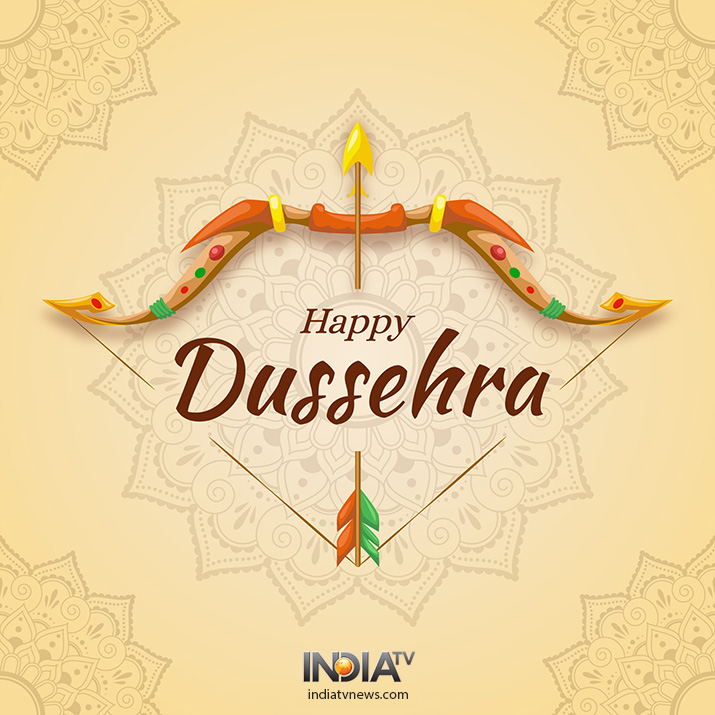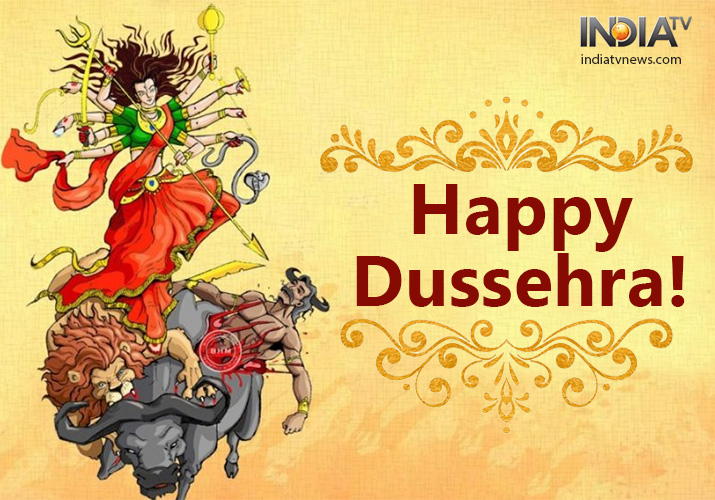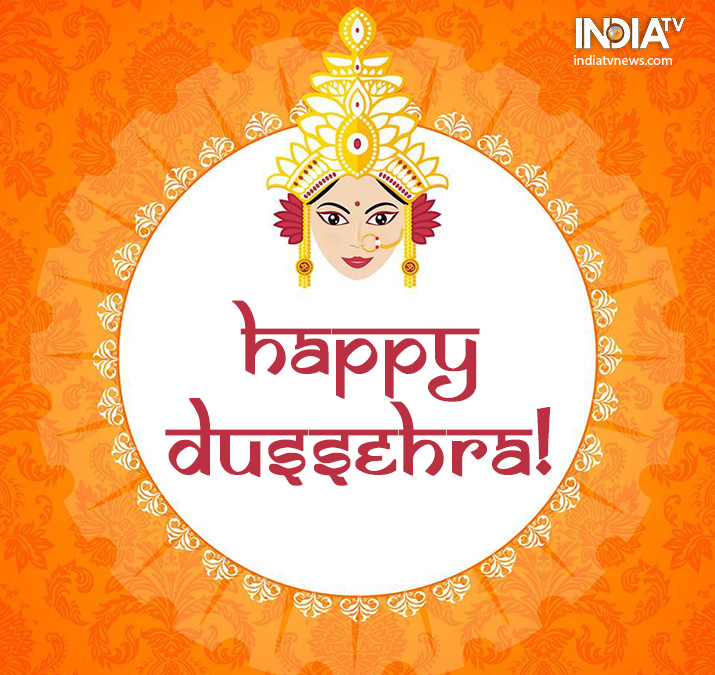 Happy Vijayadashami To All Of You!