Follow us on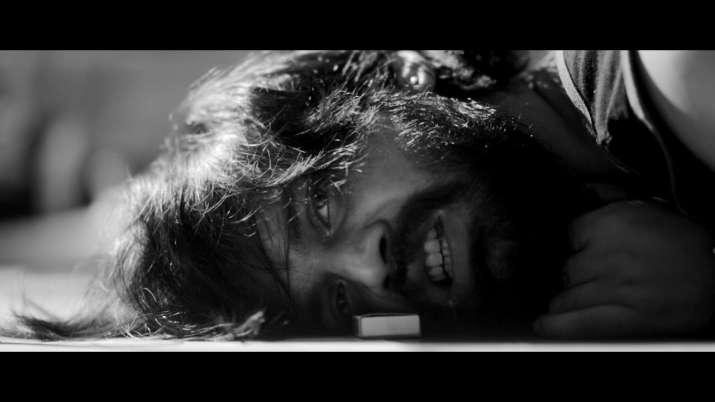 Digital media has emerged as the most powerful platform in recent times. Besides providing people an opportunity to speak their minds out, unlike Bollywood, it is touching different aspects of life. Our addiction to films and web series available online is a solid example of digital media's popularity. Despite this, it is not an easy task for filmmaker to tell their story in zero budget. Bollywood actor and director Nalin Singh has gone an extra mile to portray the story he wanted to and that too without any improvisation.
My Virgin Diary is an Indian-British crossover movie that will be available across the digital platforms. The film which basically deals with bitter and sweet reality of campus life has been distributed in four parts in Asia. Talking about the movie to indiatvnews.com, Nalin Singh said that the movie will be loved by youth and those who are missing their college life. It has lot of humour and talks about various emotions and things in layers.
Campus life is mostly about chilling with friends and brewing romance but it is not always the same. The four walls of college are not as fun as they are shown in Bollywood movies. Often in search of happiness, we struggle with out inner self and that forms the crux of My Virgin Diary. When asked about the title of the film, Nalin recounts his college days saying that there is a 'virgin tree' in The Hindu College which is a popular hangout spot. It gains prominence on 14th February when students pray to the tree to get rid of their virginity. However, he clarifies that none of the scenes have been shot in the campus.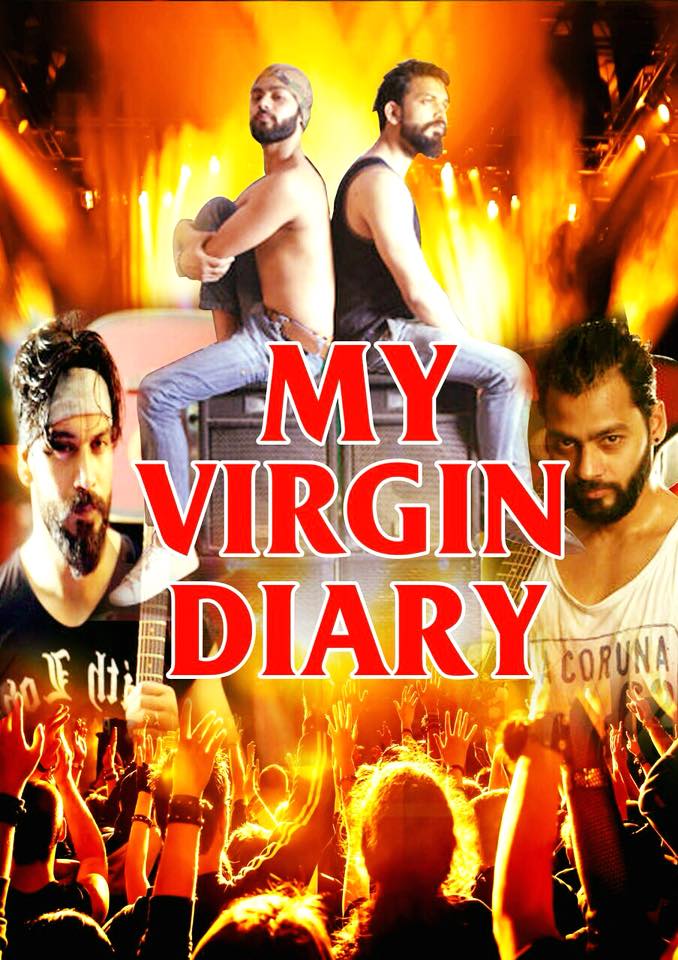 The story is weaved around a group of college boys who form a rock band. The protagonist and lead singer Satendra locks himself inside his hostel room to question his subconscious mind. He wants to explore love, life, relationship and sex before he writes lyrics. Nalin's lead character is inspired by fellow student of his batch, Arun Jaiswal who committed suicide. He too had confined himself in the hostel room and used to talk to walls and do lot of graffiti.
The director Nalin emphasised that he wants to be the king of digital media. He says that gradually digital media will suppress silver screen. ''People have stopped going to theaters, they want entertainment on mobile and I'll create content for it,'' says Nalin. He has shot My Virgin Diary in zero-budget, stating the story behind it he says he got an inner calling five years ago.  ''I wrote a script and approached Hollywood and Bollywood producers. They suggested me a lot of changes which they were right considering they are investing their money in it but I didn't want to destroy the essence of my film. I was reluctant to change and hence picked up my camera to shoot it in zero-budget.'' He also said that there is lot of black money involved in the making of movies and he don't want to get involved in it.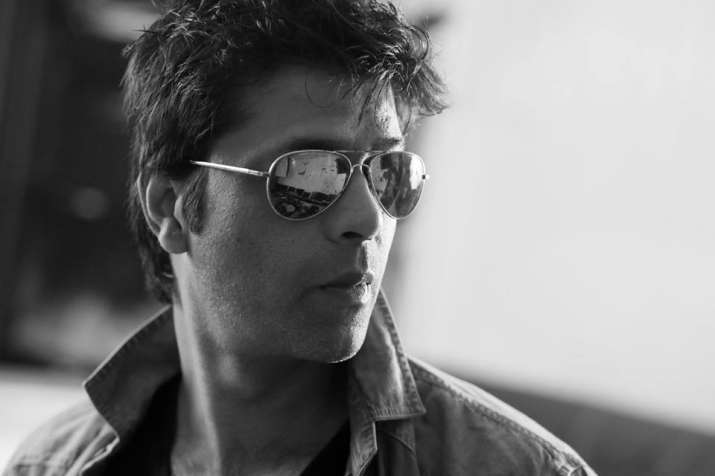 Does he feel the freedom of expressing himself creatively? Replying to the question, Nalin says that he finds the atmosphere much more convenient than before. ''There is freedom to express and we are witnessing revolution of digital India.''
My Virgin Diary has released on 19th January on all major digital platforms internationally.
For more updates, stay tuned to our Facebook page