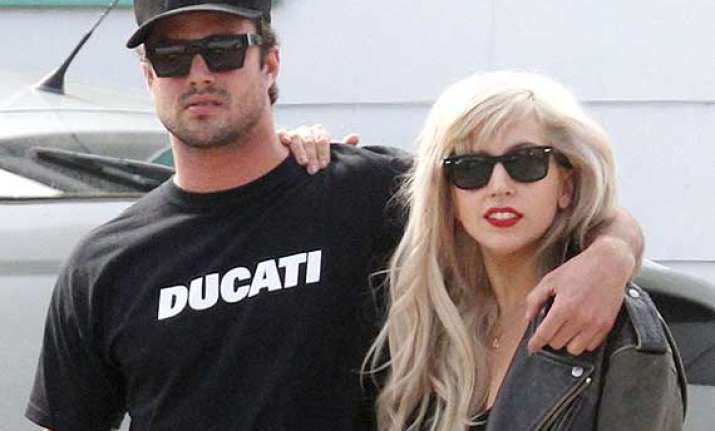 Los Angeles, Actor Taylor Kinney says his girlfriend and singer Lady Gaga is a huge inspiration for him.
The 32-year-old has been dating the "Applause" hitmaker for almost three years and said he is very inspired by her, reports contactmusic.com. 
"It's someone who's always in your corner, that believes in you and your work, and vice versa. You know, I love what she does and her work, her music and charity. She inspires so many people including myself," said Kinney. 
The "Chicago Fire" star is reportedly preparing to propose to the singer whose real name is Stefani Germanotta. But he hasn't found the right diamond ring for her yet. 
"Taylor's been looking at engagement rings for Stef for a couple of months. He has told a couple of his close guy friends that he wants to propose soon," said a source.