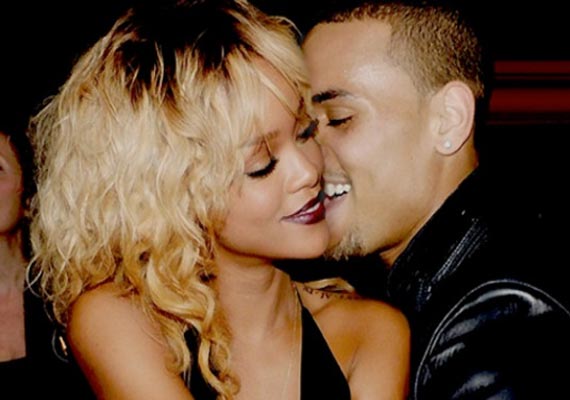 Los Angeles, July 30: Singer Rihanna reportedly has nothing to do with former beau Chris Brown anymore and is tired of drama that surrounds them.
The duo were in a relationship in 2009 but parted ways after Brown physically assaulted her. They reconciled their relationship earlier this year, but could not sustain it.
Now, Rihanna is just looking forward to a happy future without Brown.
"She's cool on all his drama. Nobody has time for that. Life is way too short, and it's just better to cut the losses now and move on," hollywoodlife.com quoted a source as saying.
"She's cool without him. She was Rihanna before him. No shade, but it's cool. She loves him and wants him to be great," the source added.
Rihanna, who is currently on her "Diamonds" world tour, has learned a lot from her past.
"Her relationship with Chris was good, bad, happy, sad, beautiful and ugly. All that she had with him taught her a lot," a source said.