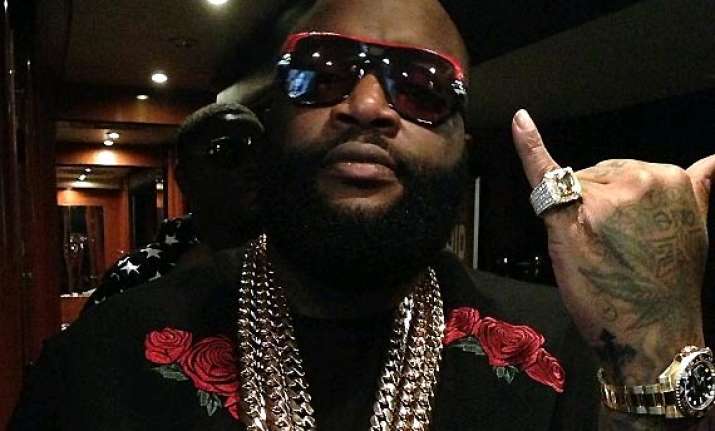 Los Angeles: Rapper Rick Ross has been sued over allegations that he has used photographs without taking permission from the photographer.
In a lawsuit filed this month, snapper Armen Djerrahian claims he photographed the hip-hop superstar for a magazine shoot, but now the images are being used in Ross' promotional campaigns without his agreement, reports contactmusic.com.
Djerrahian insists his copyrighted photos are being used in posters, advertisements, websites and CD covers.
He also claims artists from Ross' Maybach Music group, including Meek Mill, Gunplay and Omarion, have also been using his snaps without permission.