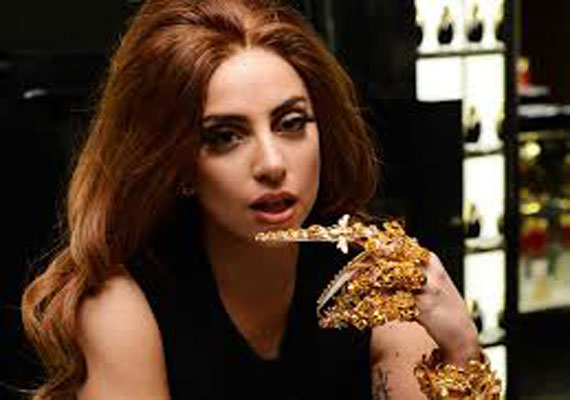 New York, July 26 : A former friend of pop star Lady Gaga has reportedly revealed about her drug use in a tell-all book named "Rivington Was Ours: Lady GaGa, The Lower East Side and the Prime of Our Lives".
Brendan Jay Sullivan, who was close to the 27-year-old singer while she was an aspiring musician here, has said that Gaga enjoyed "bags and bags" of illegal substance, reports femalefirst.co.uk.
In the book, Brendan has mentioned that Gaga once brushed a white substance off the carpet at her Lower East Side apartment with her finger and rubbed it on her gums.