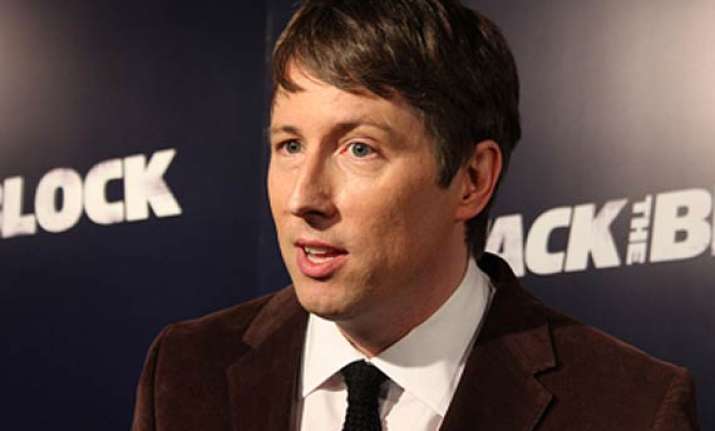 Los Angeles: Joe Cornish has signed up to direct spy thriller "Section 6".
The writer-director behind the cult film "Attack of the Block" is set helm the upcoming Universal Studios project, which will feature rising star Jack O'Connell in a lead role, reports contactmusic.com.
The film, which is being eyed as the start of a new franchise, follows the formation of British intelligence agency MI6 during the First World War and will depict its first director, George Mansfield Cummings.