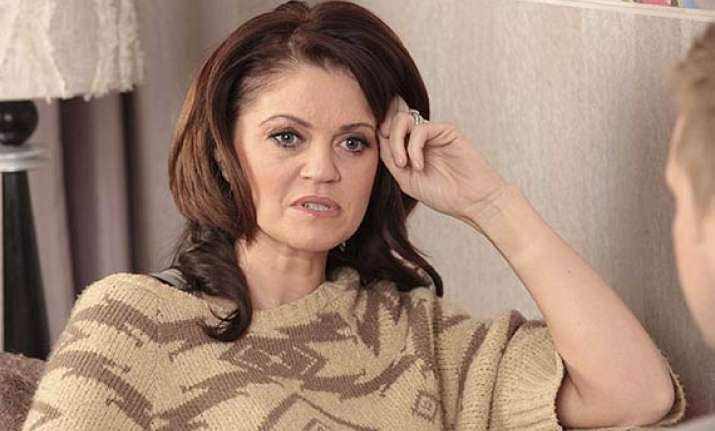 Los Angeles: British actress Daniella Westbrook was left terrified after burglars raided her home.
The star, best known for roles in British soap operas including "Eastenders" and "Hollyoaks", called in policemen after she returned to her property in Essex, England, recently to discover it had been ransacked by thieves.
The burglars gained access by smashing a window and stole items, including a designer dress collection, reports contactmusic.com.
The news has come just weeks after Westbrook split from her husband of 12 years, Kevin Jenkins.
"She's had a ¬horrendous few months... Arriving home to find out that someone has been through your belongings is heartbreaking. She is moving soon anyway but she just can't wait to get out," a source told British newspaper the Sunday Mirror.