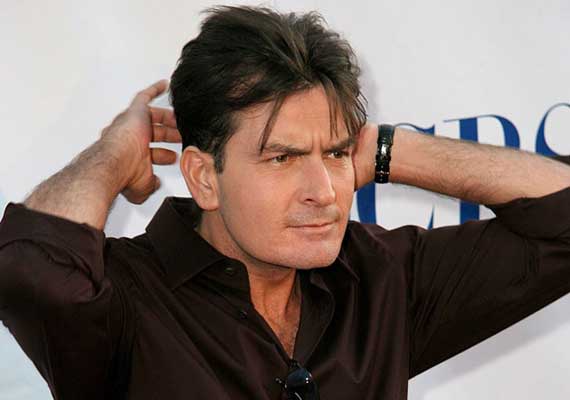 Los Angeles, Jan 17:Charlie Sheen is going to become a grandfather as his eldest daughter Cassandra is expecting her first child.
Cassandra is Sheen's daughter from his high school girlfriend Paula Profit, reported Us Magazine. The 47-year-old actor's ex-wife Denise Richards posted the news on twitter.
"I guess some of you have heard ... Charlie Sheen is going to be a Grand pa.. Yes GRAMPA! his beautiful daughter Cassandra is gonna be a mama," Richards posted on Twitter.
Sheen, who is currently living with 24-year old porn star Georgia Jones, has five children with three different women. Fans took to the social networking site to congratulate Sheen on the big news.