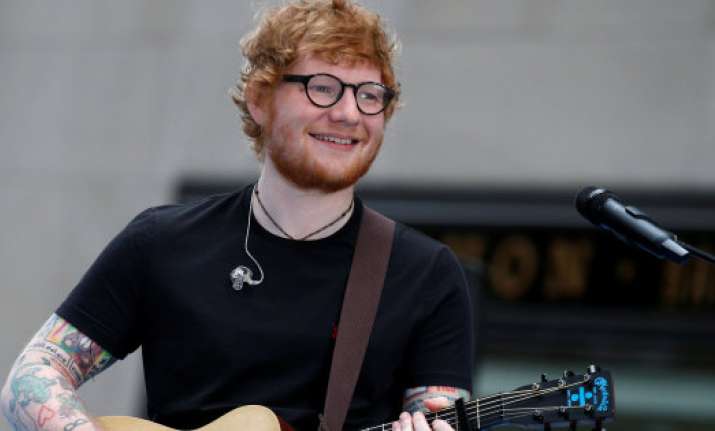 Singer Ed Sheeran has filed a lawsuit against musician Sam Chokri after losing royalties to his song Shape Of You. The latter claimed the song was a copy of his 2015 track Oh Why.
According to a report in The Sun, Sheeran has not received royalties from the song, said to have amassed 20 million pounds in revenue, since May 10 when the Performing Rights Society ruled in favour of Chokri and put the track into suspense.
Now, Sheeran's lawyers have submitted a written complaint to the High Court on Saturday against Chokri, 25, and songwriter Ross O'Donoghue for "damaging (Sheeran) reputationally" and hitting his "revenue streams".
They are seeking a declaration from the court to confirm Sheeran did not rip off the music, plus compensation. The news surfaced after Sheeran was sued for 74 million pounds over the allegation of copying parts of Marvin Gaye's 1973 smash hit, Let's Get It On. It is being said that Sheeran's hit song Thinking Out Loud ripped off Gaye's classic. This is not the first time Sheeran has faced a lawsuit over one of his numbers.
(With IANS inputs)
For all latest news, stay tuned to our Facebook page