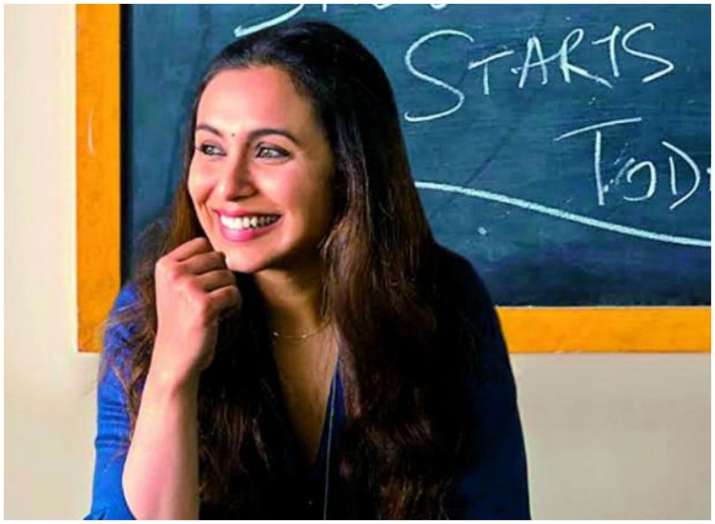 Actress Rani Mukerji, whose latest release Hichki is performing well at the box office, has stated that the love and blessings she has got for the movie are very precious for her. The film has minted Rs. 22.70 crore at the box office in six days.
Overwhelmed with the response, Rani told IANS over phone from Mumbai: It feels lovely, just the fact that there are so many people who make me feel so belonged to their family. For me there is nothing more precious than this... The love of my audiences and the blessings of all the elders."
In "Hichki", the 40-year-old actress plays the character of Naina Mathur who is suffering from the Tourette Syndrome, a nervous system disorder that forces an individual to make involuntary repetitive movements or sounds. 
Rani finds it heart-warming to see such overwhelming reactions by the elderly audience.
"Also the young fans who have probably not seen my work in the last four years, just for them to go to the cinema halls and watch it, I think it's a really nice thing," she added.
Yash Raj Films' "Hichki", which is directed by Siddharth P. Malhotra and produced by Maneesh Sharma, focuses on turning disadvantages into opportunities and staring down at challenges that life throws at one and ultimately winning over them.
(With IANS Inputs)