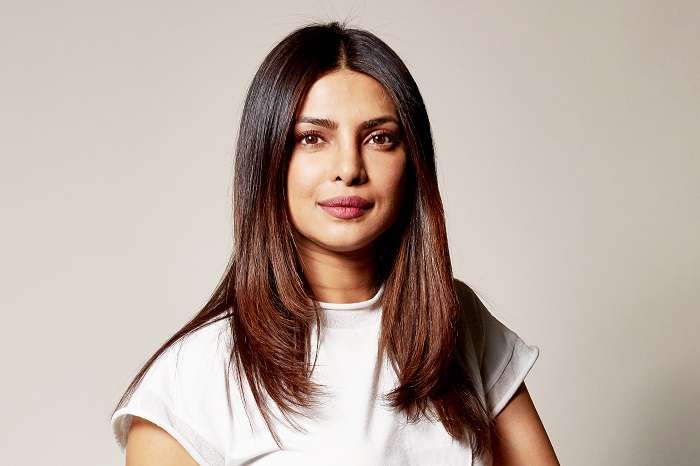 When the world was busy with the celebrations of Halloween, terror engulfed the New York City. A rental truck ploughed into eight pedestrians on the streets of Manhattan, injuring 11. Condolences poured from all around the world, deeming the terror attack to be a 'cowardly act'. Joining them was global icon Priyanka Chopra, who informed on Twitter that the attack took place 5 blocks from her home. She also told that she heard the sirens wail as she drove back to home.
The actress is currently in New York to shoot for the Season 3 of the American TV series Quantico. She has been sharing pictures from the city on her social media. She even posted a picture of Brooklyn bridge in New York City. Hours after she wished her fans on Halloween, she took to Twitter to condemn the ghastly attack on humanity in New York.

The attack took place on Tuesday in Manhattan when a man killed eight pedestrians and cyclists with a pickup truck. The Mayor called this 'a particularly cowardly act of terror'. The attack has also left 11 people injured. The 29-year-old attacker was caught by police after he was shot in his abdomen. According to the eye witnesses, he shouted 'Allahu Akbar' as carried out the attack.
Police identified the attacker as Sayfullo Saipov from Uzbekistan. United States' President Donald Trump tweeted his condolences and condemned the attack on Twitter.
'My thoughts, condolences and prayers to the victims and families of the New York City terrorist attack. God and your country are with you!', he said. 
My thoughts, condolences and prayers to the victims and families of the New York City terrorist attack. God and your country are with you!

— Donald J. Trump (@realDonaldTrump) October 31, 2017