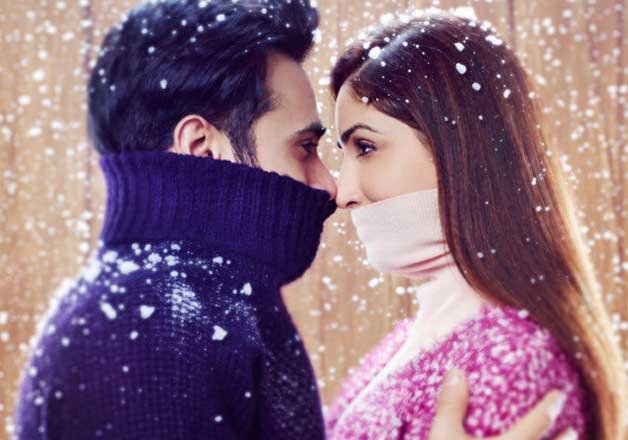 New Delhi: The valentine release of the year 2016 is Divya Khosla Kumar's 'Sanam Re.' The film stars a fresh pair of Pulkit Samrat and Yami Gautam.
The trailer of the film released today and it looks extremely promising. It traces the love story of the two actors starting from their childhood and moves forward as they grow.
The chemistry between Pulkit and Yami seems subtle and endearing which is a plus point for the film. The portions of the songs that we get to hear in the trailer sounds very soothing and it seems like the album boosts of some really nice romantic numbers.
The music of Divya's last film 'Yaariyaan' was a huge hit and she would surely want to repeat the magic.
'Sanam Re' is a crucial film for both the actors. Pulkit's last two films 'Dolly Ki Doli' and 'Bangistan' were box office duds whereas Yami, inspite of having a success in the form of 'Badlapur', needs a hit as she had a 10 minute role in the film.
As far as the trailer is concerned, it is appealing and engaging. The film also stars Rishi Kapoor. Check out the trailer right here-