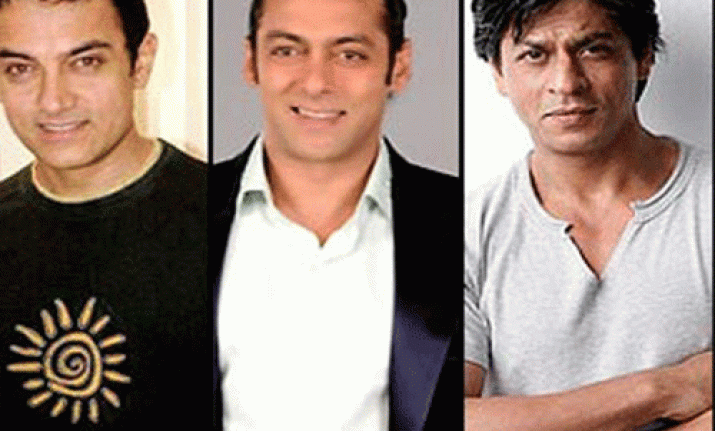 Mumbai, Feb 21 : The Mumbai newspaper DNA has reported that the income tax department  is now going through the tax returns  foled by some leading men of Bollywood including Salman Khan, SRK and Aamir Khan.
After the raids on
Priyanka Chopra
and
Katrina Kaif
's homes, the IT department has now reportedly turned its gaze towards the leading men of Bollywood, the report says/
According to sources, the financial records submitted by actors Amitabh Bachchan, Salman Khan, Aamir Khan among other leading men are being reviewed once again to spot any pending taxes that may not have filed by them.
"The Income Tax (I-T) department has already appealed to the Bombay High Court against actor
Shah Rukh Khan
and is confident it has a case here," says a source.
The I-T department challenged an order passed by one of its tribunals that allowed Shah Rukh to seek tax relief for using his membership at Otters Club in Bandra, and his BMW car for "professional reasons".
The report quoting sources said, several other transactions of SRK are under the scanner to figure out whether he has broken any rule or not.
"There are several other transactions, specially his appearances abroad, which are being monitored to see if everything is in order. We would say that it is a part of a continuous process and not that somebody is being targeted unnecessarily," the source adds.
Actors Salman Khan and Aamir Khan are also under the scanner, but sources say nothing so far has come up to point out that they have evaded tax in any way.
"Salman has made a few TV appearances and the department is figuring out if all the papers are in order. Same is the case with a few other actors," another source says, adding that the financial transactions of all actors who had had a run-in with the I-T department before might be looked into once more.