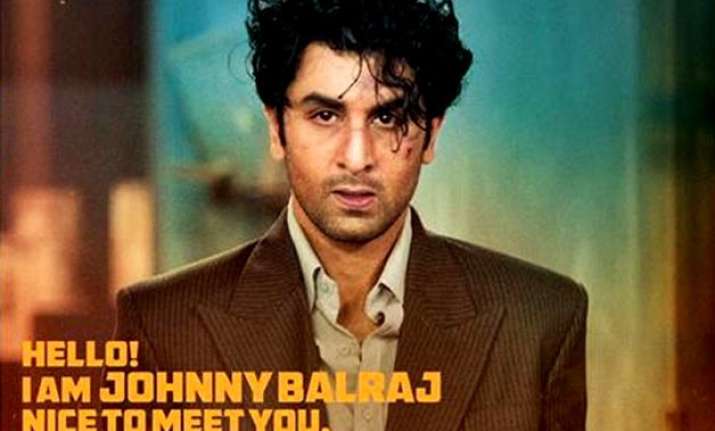 New Delhi: No, Katrina Kaif the lady love of Kapoor lad is not stopping him from attending promoting the film. But it's the relationship with the Kaif girl that is keeping Ranbir Kapoor away from the 'Bombay Velvet' press conferences.
According to the reports, Ranbir Kapoor recently walked out of a press conference, when he was asked a personal question about his last public outing. As quoted by DNA, a source reveals, "To avoid similar situations in the future, Kapoor Jr has made it clear to the makers of Bombay Velvet, his next release, that he won't be attending press conferences. Even if he does attend film-related events, he won't entertain personal questions."
The report also reveals that Ranbir Kapoor has made it quite clear to the makers that he wants to keep his personal and professional life separate and will only give handful of interviews and will not entertain any personal questions in the interviews, he also wants strict instructions to be given to all media people attending the promotional events.
It may bring a temporary respite to Ranbir Kapoor, but filmmaker Anurag Kashyap is reportedly worried that this decision might be a wrong step for this big-budget film, which already is delayed too much and needs all the publicity.

The movie also stars Anushka Sharma long with Ranbir Kapoor and is slated to release on May 15 this year.