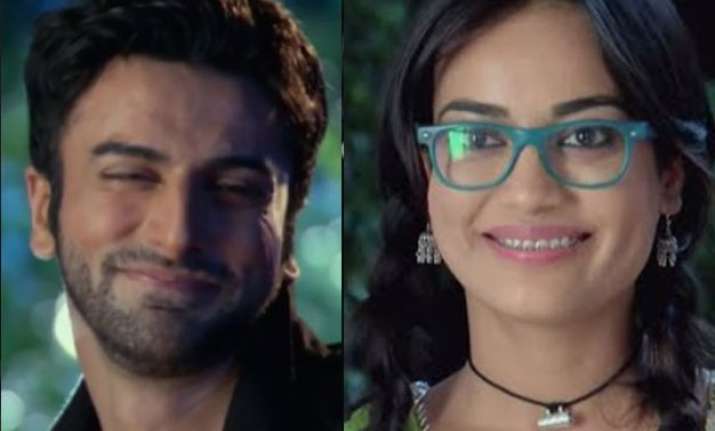 New Delhi: TV serial Qubool Hai has taken a sad turn after the killing of Azaad. The show is going to take a one month leap but before that there is some drama in store.
In the upcoming episode, Mahira will be seen crying on the grave of Azaad. She will feel guilty of not being able to save Azaad from the deadly intentions of Afreen.
While she is crying at the graveyard, a 'baba' passes by. He tells Mahira that it's only Azaad's body which is inside the coffin and his heart is beating around her.
But, who is he? Who's the one with Azaad's heart in his body?
You don't need to think much as we are here to reveal the secret.
Actually, Azaad's heart is beating inside Armaan's body. Armaan is Khan Begum's long lost eldest son.
His entry has assured more twists and turns after the leap also. We will keep you posted about all that happens in the show.
Stay Tuned!