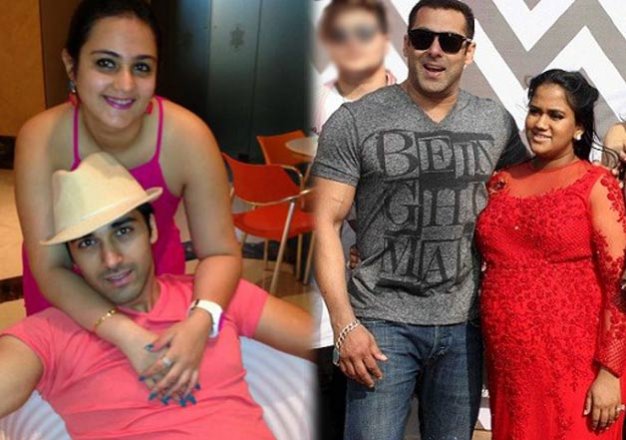 New Delhi: Pulkit Samrat and his wife Shweta Rohira got separated a few months ago and since then a lot has been said about their split.
The celebrity couple seperation came as a shocker considering they had a love marriage against the will of their parents. Moreover, Salman Khan, who is the rakhi-brother of Shweta, had performed kanyadaan in the wedding held in Goa.
Now, they are separated but still share the same bond with the superstar. So, when Khans' recently held a grand function for Arpita's baby shower, both Pulkit and Shweta were on the guest list.
The two attended the function, but, separately. However, it was pretty awkward for them to face each other after the separation. Here is what happened when they met -
According to an entertainment portal, Pulkit was rather surprised seeing Shweta there, but he went on to say 'Hi' to her, Shweta was graceful about it and greeted him too. Pulkit then retreated to his own corner and began to plan his exit.
The story doesn't end here. Following the awkward meeting, guess, Pulkit felt some responsibility towards Shweta and did the unexpected.
"Before leaving, he decided to say a 'bye' to Shweta, but instead of going up to her directly, he told three guests to convey this message to his estranged wife. Seeing that the guests were rather bemused at his request, he decided to face Shweta again and tell her that he's leaving. Shweta merely nodded, and Pulkit made a hasty retreat," the portal stated.
Well! If we are not wrong, is Pulkit feeling guilty of his act to Shweta?