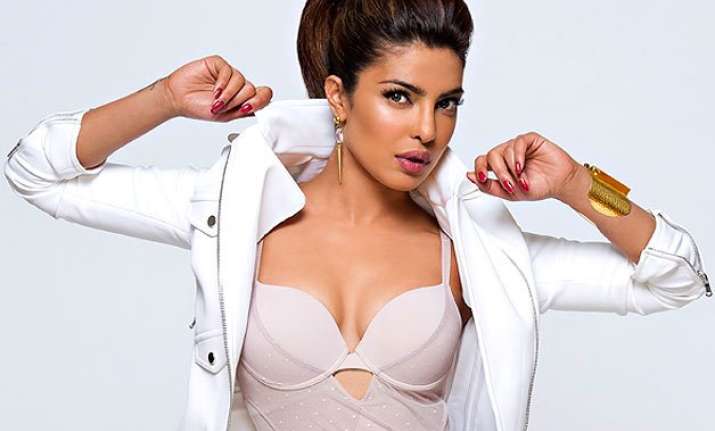 New Delhi: Priyanka Chopra has taken her fling to shoot for an American TV show by ABC Studios, a major US network. The actress is expected to live in a more-than-luxurious house, customized by the organizers for her stay in Los Angeles.
And while the buzz around how lavish the house supposed to be is already making rounds, here's an astonishing revelation that will make your eye bulge out to the core.
Priyanka, who has openly claimed that women artists get less pay as compared to male artists everywhere, including Hollywood would be earning a whooping amount of Rs. 25 crores for the show. The speculations have garnered more eye balls than her initial news of working in an international TV show.
The actress would be staying in Los Angeles for a period of three months. Expressing how excited she is for this new venture, Priyanka took it to twitter and posted "LA LA land.. Here I come.... New adventure.. new journey.. Will miss home.."
In Bollywood, Priyanka is busy shooting for Sanjay Leela Bhansali's periodic drama 'Bajirao Mastani' with Ranveer Singh and Deepika Padukone.