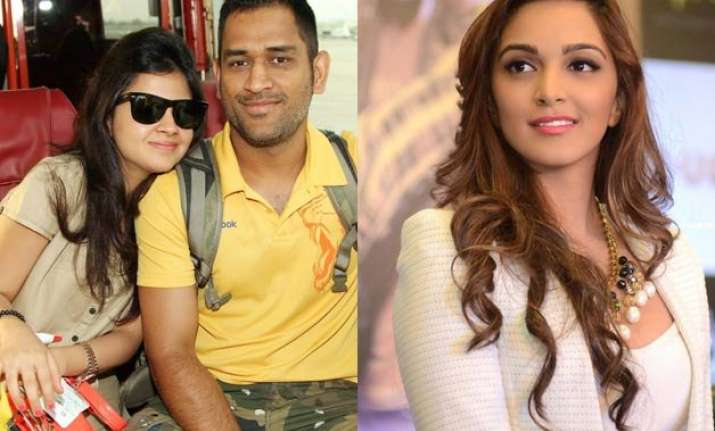 New Delhi: Trust Neeraj Pandey to cast the apt actors for the characters in his films. The director of 'A Wednesday' fame is busy with the production of his next flick, MS Dhoni-The Untold Story.
The movie, which revolves around incidents in Indian cricket skipper MS Dhoni's life, has Sushant Singh Rajput in the lead. But the actress playing Dhoni's lady love Sakshi Dhoni has only now been confirmed after a lot of searching.
The vivacious Kiara Advani has been roped in for the role.
A source close to the project confirms, "It was quite challenging to find the right girl to play Sakshi as people at large have seen her quite frequently on television and in person, so they would tend to compare. Neeraj was clear that he wanted a young actress in this biopic. He didn't wish to cast a leading lady who has done many roles because he didn't want the audience to have a preconceived notion or form an impression about her. He basically wanted an actor without baggage."
As heard from insiders in the industry, Kiara's chemistry with Sushant is already sizzling. The young actress is very comfortable around Sushant and it seems they will do justice to the roles.
The film will begin shooting in the last week of August and is said to be one of the most ambitious projects of Neeraj Pandey.