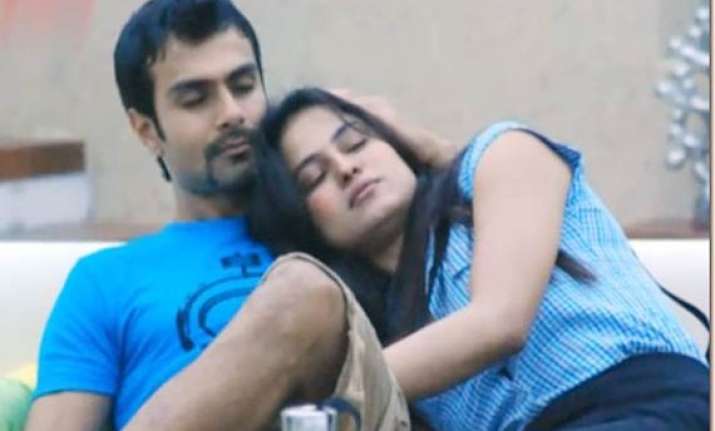 Mumbai: Pakistani actress Veena Malik admits that she and actor Ashmit Patel both refer to each other as 'begum' and 'husband', reports DNA.

"It's a pet name. I like calling Ashmit, 'husband'. In fact, whenever I speak to him, I say, 'how are you, my dear husband?' For that matter even he calls me 'begum,'" smiles Malik, who adds that Patel has a lot of 'husband like qualities'.

"He respects women, which is what most women look for in their husbands. But marriage is in the hands of God, and one cannot predict what will happen in the days to come," says the Pak actor who came in the news during match fixing scandal involving her ex-boyfriend and Pakistani cricketer Mohammed Asif.

However, buzz is that the Pakistani actress is pushing Patel towards marriage, and is also steadily working towards mending fences with his family, specially his sister, Ameesha Patel who was dead against their relationship. 

Ask Malik and she says, "I am on cordial terms with Ameesha. She never tweeted anything against me, she only pointed out that there's a fake Veena Malik account. In fact, I spoke to her just a few days back."

So is marriage next? "We belong to two different countries, religions and cultures. And I don't have any specific plans regarding that. There are so many hurdles in between. If something is there in my fate, it will always happen," says Malik getting elusive again.