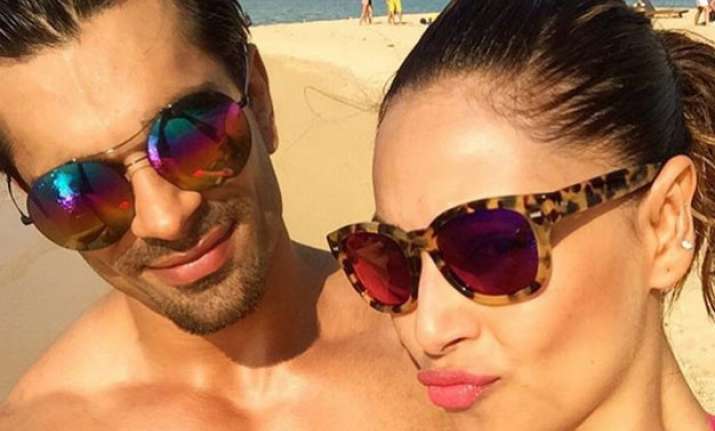 New Delhi: Bollywood's bombshell Bipasha Basu turned 37 today. The actress who is rumoured to be dating her 'Alone' hero Karan Singh Grover, just celebrated her birthday in a memorable way.
The rumoured couple were off to Maldives to celebrate New Year's and seems they haven't returned from there.
On her Instagram account, Bips shared a video which reflect that Karan took every possible step to make her feel special. On her birthday cake, he got, 'Happy Birthday Monkey'.
She also posted a video and named it 'Whoop Whoop'; which says that she was pretty excited with the entire celebration.
Here are a few pictures from her birthday celebration.