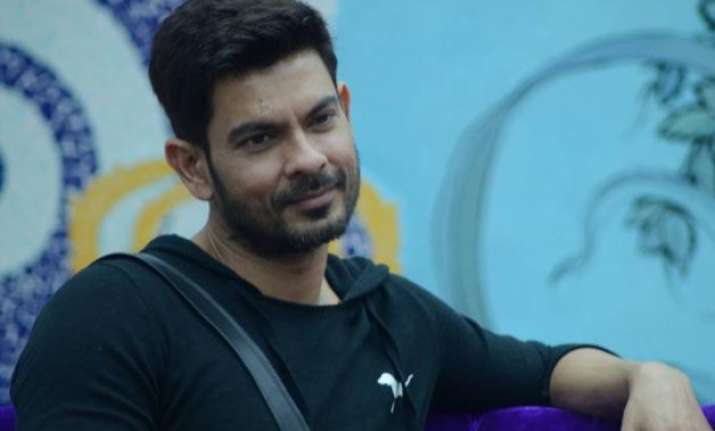 New Delhi: The reality show Bigg Boss 9 is just a few episodes away from its finale and it is getting more captivating with every new episode.
The credit goes to the new twist and turns coming in the show.
Recently Priya Malik was evicted from the show after being declared as the second finalist of BB9.
While people were still overcoming this shock, there came another jolt.
Another strong contender bid adieu to the reality show following the surprise mid-week eliminations.
We are talking about Keith Sequeira.
His elimination indeed was a rude shock for everyone both inside and outside the show.
While Keith himself is quite disappointed on being eliminated at this point of time, he is also quite happy to be able to make to this level.
"It feels bad because it's like being there, but not there. Still, it's a great feeling to get to the finale of a show that's based on fighting and all that drama, especially for a person who is completely the opposite. I'm the kind of person who likes to make peace. In the last 15 weeks, people saw something and loved it. It was a great experience and thanks to all my fans who supported me," Keith told a leading daily.
After leaving Bigg Boss 9, Keith now hopes that Rochelle should win the reality show. He stated, "She won the Miss India pageant and if she will win this too, it will be great for young girls who are looking for something positive. What makes her different from other contestants is that she has that reality side to her. She's an intelligent woman, a strong woman, but she is very real too. She breaks down, and cries like every other girl. She is also a woman of substance. She fights for herself. Those things are important. You want to see a real person. That's why it is called a reality TV show. You don't want people with just strategies".
On talking about his experience with host Salman Khan, Sequeira stated the 'Bajrangi Bhaijaan' actor has been the best host. "He is by far the most loved host I have ever seen. The housemates love him. We look forward to his episodes because he is so much fun. He handles every situation with a lot of grace. What a gentleman… not in a boring way," he said.
Now it would be interesting to see who will actually win the ninth season of Bigg Boss.