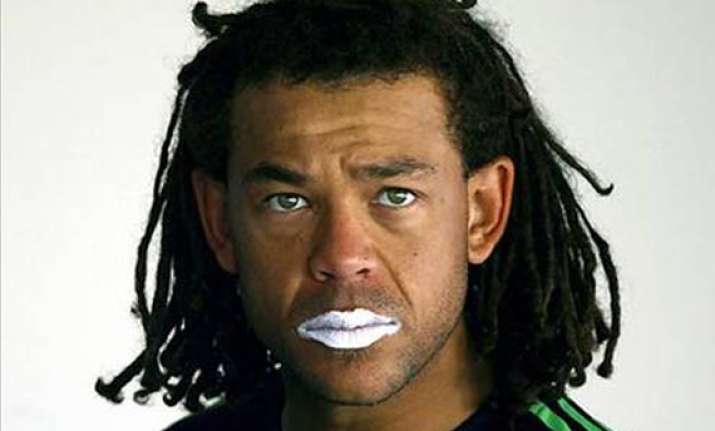 Australian all-rounder Andrew Symonds will take part in Bigg Boss 5 , Times of India reported.

The mercurial cricketer is expected to enter the house sometime next week, the report said.

This makes him the second international contestant after Sunny Leone to participate in the reality show, and the second cricketer after Vinod Kambli to enter the house.

Symonds made news off the field after he accused Indian spinner Harbhajan Singh of making racial slurs at him.

The report quotes a source,  "Andrew is using this opportunity as a chance to clarify many things, including the Harbhajan controversy. Symonds is currently in Australia and will be coming down early next week."