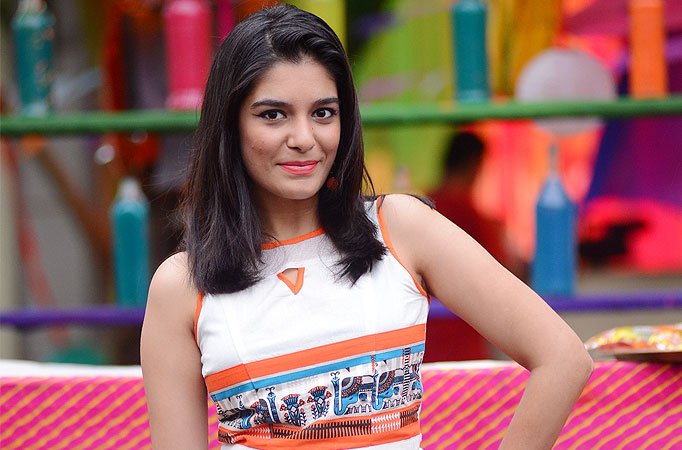 Television actress Pooja Gor, who is remembered for her powerful role in 'Mann Kee Awaaz Pratigya', has said that stars these days promote their films on small screen because the reach of TV is more than movies. She added that the distance between TV and big screen has shortened.
Asked if she has seen a change since 2009 in the small screen, Pooja told IANS: "Yes, because I think you cannot deny the fact that TV is a quicker and broader reach as compared to movies...These days every movie is promoted on TV shows."
Pooja said actors come to promote films on the small screen by integrating a small segment in shows.
"Whether it is a daily soap, where they integrate a scene with the lead characters or they come on reality shows. It's direct...and at one go there is crores of people noticing you. So, yes the distance between the small and big screen has shortened," said the actress, who is often seen hosting the crime drama show "Savdhaan India".
(With IANS Inputs)