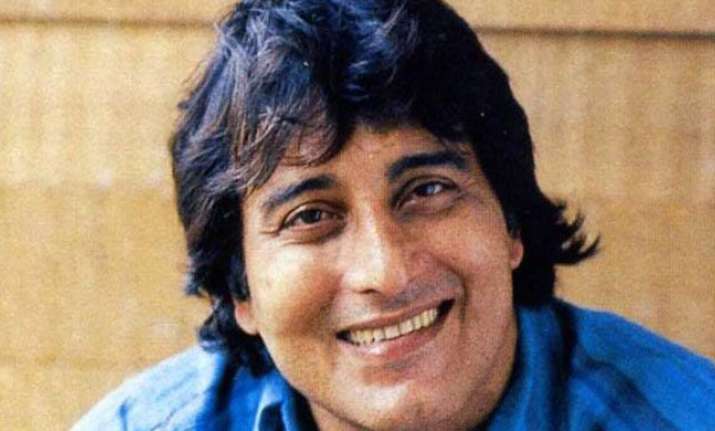 Arguably the most handsome Bollywood star ever, Vinod Khanna today breathed his last at a Mumbai hospital today. He was, reportedly, suffering from cancer.
Vinod Khanna was last seen in the movie Dilwale (2015) alongside superstar Shah Rukh Khan and Kajol. He played the role of an absconding gangster Randhir Bakshi and the screen step father of King Khan.
However, the most prominent image that people will recall of Khanna will be of his weak and fragile physique image that went viral on the internet. The pictures moved his fans who prayed for the well-being of the superstar. However, looks like God loved him more than his fans did.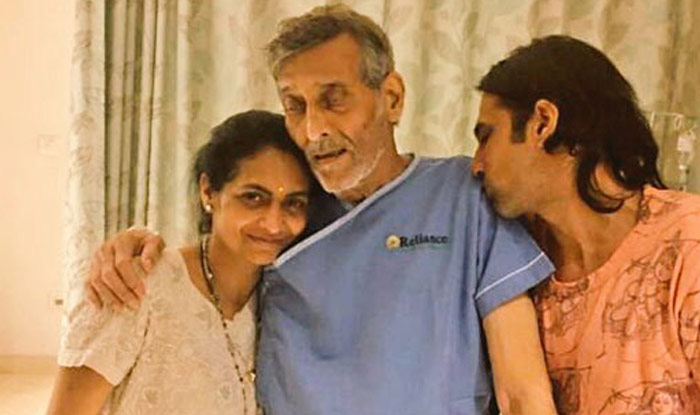 RIP Vinod Khanna: This is how much the star has probably left in his bank accoun
Besides Bollywood, Khanna was equally successful in his second innings in politics when he joined the Bharatiya Janta Party in the year 1997, and was elected as MP from Gurudaspur constituency in Punjab four times. Khanna went on to become Minister of State for External Affairs at the Centre as well.
In his death, Khanna has left a vacuum in politics and films that will be hard to fill. With the veteran actor-politician gone, here is a look at the wealth he has left behind.  
As per his self-sworn affidavit submitted to the Election Commission ahead of the 2014 General Elections, Khanna's total assets stood at Rs 55.2 crore, including Rs 19.49 crore moveable assets and Rs 35.71 crore in immovable assets.
The actor had liabilities to the tune of Rs 1.22 crore.
His wife Kavita Khanna declared moveable properties worth Rs 11.49 crore.
Khanna declared his total cash in hand at around Rs 72.6 lakh, while his wife had declared a cash of Rs 3.5 lakh.
A recipient of two Filmfare awards, superstar Vinod Khanna has shown his residence at 13/c, IL Plazzo, Little Gibbs Road Malabar Hills, Mumbai and his profession as that of a film artist. His wife Kavita has shown her occupation of a legal consultant.
*This is the last such document regarding the assets and lability of Vinod Khanna available in public domain. The figures mentioned in the report are based on the assumption that there was no major gain or loss in his assets since.