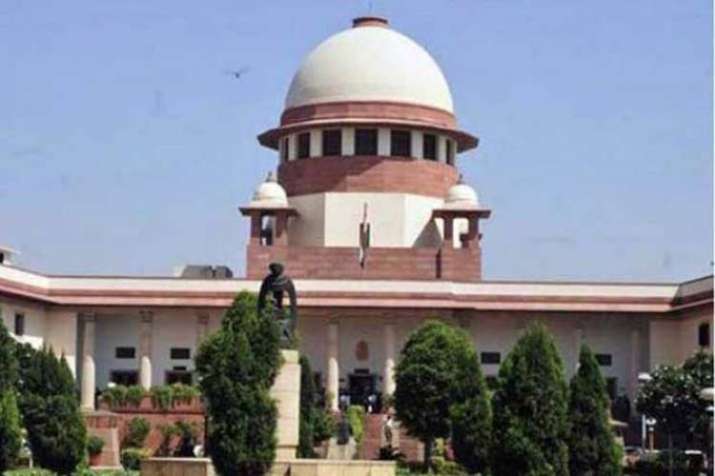 The Supreme Court has asked the Election Commission of India (ECI) to decide on pleas for re-scheduling the voting time from 7 am to 5 pm in general election during the month of Ramadan coinciding with the rest of the phases and due to heat-wave conditions in Rajasthan and other areas.
The general election is currently being held in seven phases from 11 April to 19 May 2019 to constitute the 17th Lok Sabha. The counting of votes will be conducted on 23 May, and on the same day the results will be declared.
Legislative Assembly elections in the states of Andhra Pradesh, Arunachal Pradesh, Odisha and Sikkim will be held simultaneously with the general election.
Watch video: