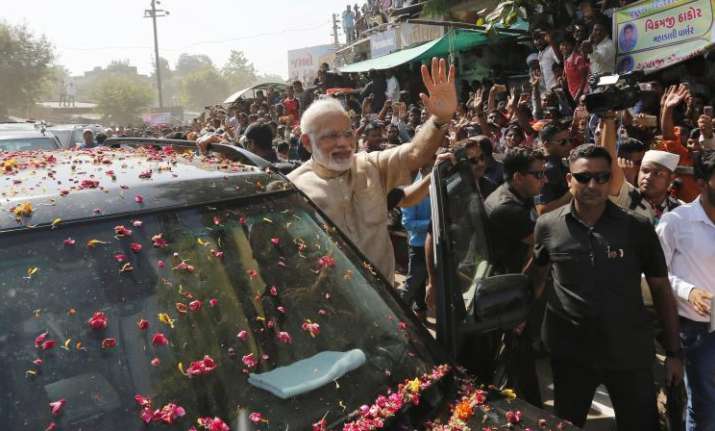 Lok Sabha elections 2019: Trinamool Congress on Friday claimed that the BJP will be defeated in the Lok Sabha elections 2019 by the opposition parties which will join hands for a "one-to-one" fight in each constituency.
Participating in the debate on the no-confidence motion TMC said the ruling party has already lost the confidence of its allies and the people. 
TMC leader Saugata Roy said the motion was moved by BJP's estranged ally TDP while current partner Shiv Sena, which is part of the government, has boycotted it. Another former ally BJD staged a walkout even before the debate started. 
Catch all the latest news about Lok Sabha elections 2019 HERE
"This showed that the no-confidence has already taken place," he said, reported news agency PTI.
In the recently held Lok Sabha by-elections, the BJP has lost most of the seats and was "defeated" in the Karnataka Assembly polls. 
Catch all the latest news about Indian politics HERE
"I can tell you that the BJP is going to lose 2019 Lok Sabha polls. There will be a one-to-one fight everywhere," he said, new agency further reported. 
Roy claimed that the announcements made on farmer welfare programmes were nothing but "eye-wash" and added that due to demonetisation of Rs 1,000 and Rs 500 notes, 25 lakh jobs were "wiped out" and in return, the government could detect just Rs 16,000 crore black money. 
It is pertinent to mention here that Lok Sabha elections 2019 is due to take place in April-May next year to constitute the 17 Lok Sabha.