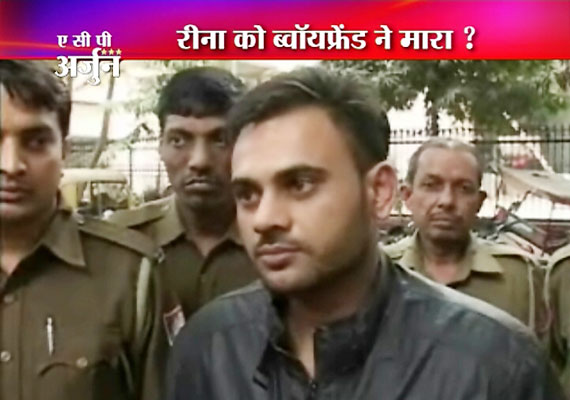 New Delhi, Nov 29:
A married man Om Dutt was arrested by west Delhi police in Uttam Nagar on Wednesday night, after policemen found the body of a girl inside a car. 



Om Dutt was a trader in sanitary materials and he had met Reena, working in a beauty parlour four years ago.

Om Dutt told police that he was being blackmailed by  his girlfriend, as she threatened to disclose the relationship to his wife and family members. On Wednesday evening, he took Reena in his father's Maruti car, and after parking it at a lonely spot in Uttam Nagar near a Delhi Metro pillar, he strangled her to death with her 'chunni'.  

During night patrolling, police noticed the car with its windows closed. When police forced Om Dutt to open the doors, they found Reena's body lying inside the car (DL 4C Q1232).  

Om  Dutt has been sent to 14 days judicial custody.