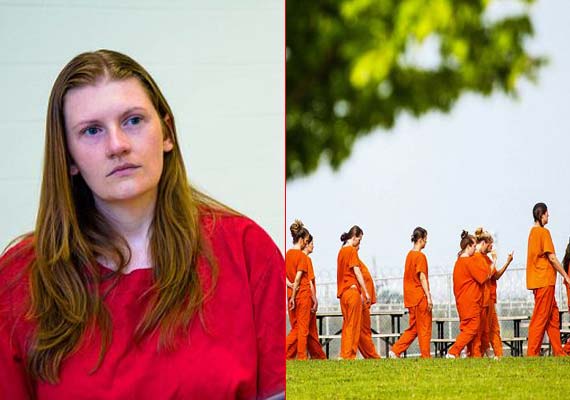 New Delhi
: Women are generally known for their kindness, their generous gestures and innate humane behaviour. But all these feelings fly out of the window  when  female prisoners of America's two notorious women prisons share their experiences of the inside world and how they landed inside one of the most torturous places for women on earth.



The reputed British journalist, Sir Trevor McDonald's two week visit to The Rockville Correctional Facility and Indiana Women's Prison changed his perception about women.

The outside world seemed to be a myth when he met female prisoners who were murderers and had no regret of killing innocent people.