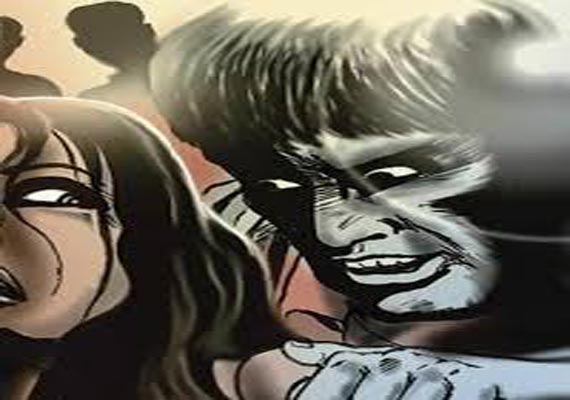 New Delhi, June 11:
  An 82-year-old man has been acquitted of the charge of raping his maid by a Delhi court which also directed the government to frame guidelines for regulating placement agencies providing domestic helps so as to curb registration of false cases.



Additional Sessions Judge Nivedita Anil Sharma said in a recent order that "this court has been informed that there are no laws, policies or rules to regulate placement agencies which supply maids and servants for working in houses".

The court acquitted Delhi resident Krishan Lal Chawla observing that it was a living example of placement agency's maid raising false charge of rape and threat against her old and ailing employer only to achieve her selfish ends of extorting money over and above her salary.

According to the police complaint, Chawla's 18-year-old maid, who was hired through a placement agency, was allegedly raped by the senior citizen several times in his house between August 2010 to July 2011 and she was threatened not to disclose it.

When the maid informed the wife of the accused about the incident, she slapped her, due to which her left eye got permanently damaged, police added.

"Considering the crying need of the day, it is required that some regulatory law or policy is made by the government and police so that there can be check on the placement agencies and it is made compulsory that police verification of the maids and servants is done before they take up employment," the court said.

"It is time that we as a civil society stand up not only to protect, shelter and rehabilitate a victim of rape but also to protect and shelter an accused against whom false allegations of rape have been levelled," it added.

The judge said copy of the order be sent to secretaries of the law and justice ministry and the Delhi government and chairperson of the National Commission for Women.