Follow us on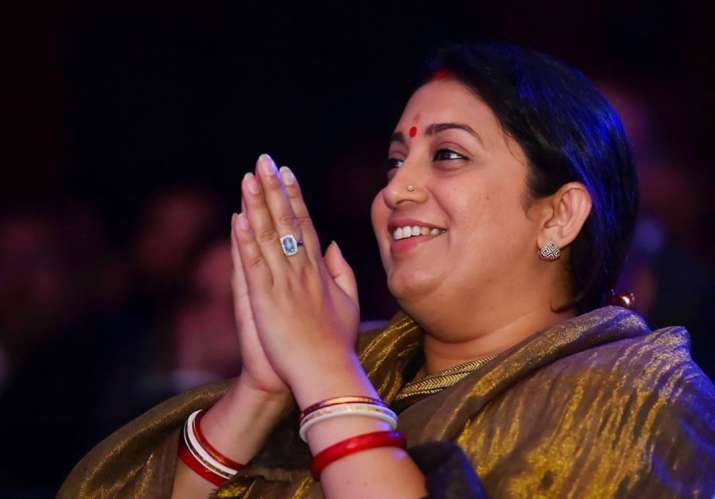 Union Minister Smriti Irani and her obsession with Monday is not unknown to her Instafam. The former TV actress has expressed her dislike for Monday just we do. Who likes Monday? It's that day of the week when we have to restart the entire stretch of five days, waiting for another Saturday to come. On this Monday as well, Smriti Irani dedicated an Instagram video to Khooni Monday. The video shows a group of skeletons doing a Monday Ki Jai Ho dance.
The post is receiving a lot of hilarious comments with most of the people relating to her feelings. One user wrote, "Your such post are truly Monday motivations for us.. #Relatable," while another user wrote, "Haha...ma'am your posts and captions are lit and savage."
Two weeks ago, Smriti Irani shared another video in which people are punching Monday.
If you go through her Instagram, there is a series of pictures she posted to express her dislike for Monday.
If you hate Monday just like Smriti Irani, her Instagram page should be in your bookmarks.