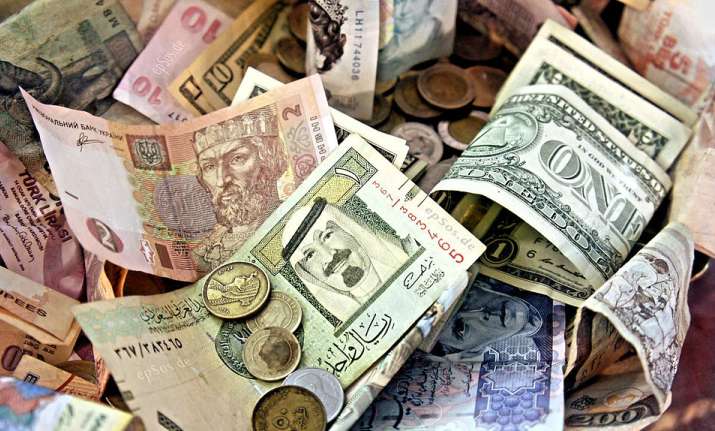 Nearly 600 foreign companies are planning to invest a total of about $85 billion (Rs 5.5 lakh crore) in India in projects that will create an estimated 7 lakh jobs in the country in next five years, a report has said. 
According to a report by the Economic Times, Chinese multinational Sany Heavy Industry is among the close to 600 companies that are planning mega investment in the country. The manufacturing giant plans to invest $9.8 billion in the country. 
Amazon, Pacific Construction, China Fortune Land Development and Dalian Wanda are each planning investments of over $5 billion, the report said. 
The report said that Invest India, the government's foreign investment promotion agency, is planning to actively promote the country as an investment destination. It has drawn up a list of 200 companies not present in India that it wants to target, the report said. 
"We want to achieve a $100 billion target of foreign investment in the next two years — both greenfield and brownfield," Invest India managing director Deepak Bagla was quoted as saying by the daily. 
Invest India, which is providing all help to investors through the process, said the total indicated investment, $7.43 billion has already materialised and 100,000 jobs have been created.
Government claims that India recorded its highest FDI (foreign direct investment) in FY17 at $43 billion, up 9 per cent over the previous year. 
China tops the list of investment proposals with 42 per cent, followed by the US at 24 per cent and the UK at 11 per cent. 
Energy and waste management was the top choice of foreign investors followed by construction and e-commerce. 
Invest India said it has received more than 100,000 investor queries from 114 countries in the past two years.