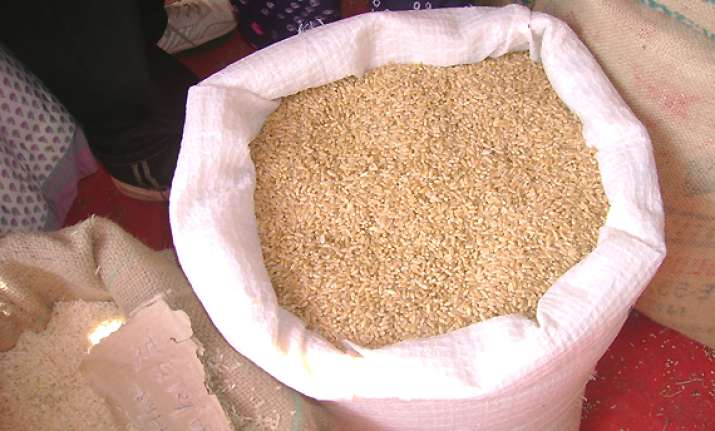 New Delhi, Oct 25: The government today announced a hike of Rs 115 per quintal in minimum support price (MSP) of wheat to farmers at Rs 1,285 per quintal for the ongoing rabi (winter) season, to offset the impact of higher input cost.

The decision to raise MSP of wheat and other rabi crops was taken at the meeting of the Cabinet Committee on Economic Affairs (CCEA).

MSP for wheat had stood at Rs 1,170 per quintal in the 2011-12 marketing year (April-June). The CCEA also approved increase in the MSP of pulses by up to Rs 700 per quintal to boost production as the country is dependent on imports to meet domestic demands.

The government has raised the MSP of for both gram and masur at Rs 2,800 per quintal, a jump of Rs 700 and Rs 550 a quintal, respectively, for the 2012-13 marketing season.

The support price for mustard seed and safflower has been increased to Rs 2,500 per quintal each, up by Rs 650 and Rs 700 per quintal, respectively.

The hike in MSP is based on the recommendations of the Commission for Agricultural Costs and Prices (CACP).  The sowing of rabi crops such as wheat commenced this month. These crops are to be harvested in April, 2012.