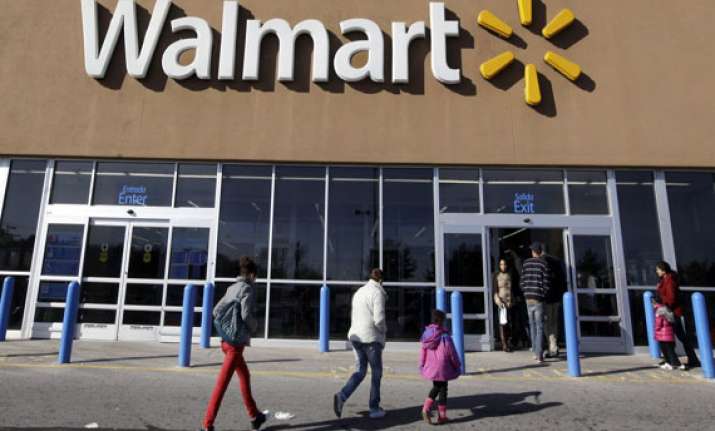 New Delhi: Deciding to focus on the cash-and-carry segment in India, retail giant Wal-Mart plans to open 50 wholesale stores in the next four to five years to expand its footprint in the country.
About six months after breaking up with the Bharti group, the Bentonville-based firm said today it is also strengthening compliance procedures following investigations into alleged corruption in its Indian arm.
"Wal-Mart is committed to India and we are excited about our growth plans. We will continue to focus on the cash-and-carry format as we are very happy with the way it has shaped up in the last few years," Walmart Asia President and CEO Scott Price said in a statement.
He said: "The format is also poised to grow in India and we would like to serve the growing customer base by opening 50 new cash-and-carry stores over the next four-five years and extend the e-commerce platform to our cash-and-carry members with a virtual shopping opportunity."