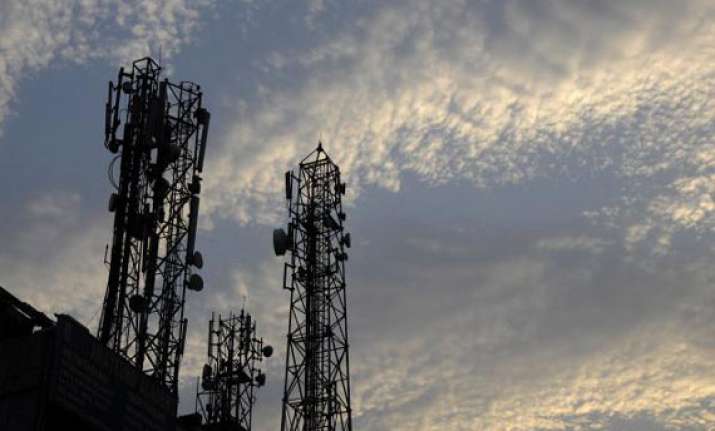 New Delhi: Vodafone Group and Bharti Airtel won critical wireless telecom spectrum in metros like Delhi and Mumbai and several other cities in an intensely fought 10-day auction that gave the government over Rs 61,162 crore, far exceeding its own target.
Mukesh Ambani's Reliance Jio Infocomm, which surprised by entering the fray despite owing pan-India 4G spectrum, bid aggressively for both the bands of airwaves on offer – the premium 900 Mega-Hertz and not so efficient 1,800 MHz, but choose spectrum only in the later band in 14 out of 22 circles.
Vodafone, whose license in Delhi, Mumbai and Kolkata is due to expire in November this year and desperately needed spectrum in the auction to continue operations, put in bids worth Rs 19,600 crore to win 900 MHz airwave in the three metros and 2G 1800 MHz spectrum in 11 circles or zones.