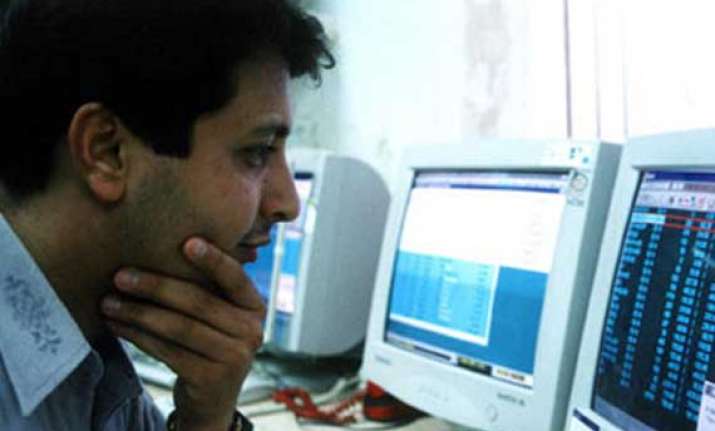 Washington, May 20: With an impending comprehensive immigration reform, two leading US business groups have called on lawmakers to support an increase in H-1B visas and providing green cards to entrepreneurs who create jobs so as to keep attracting the "best and brightest".
In a joint letter to US lawmakers, Long Island Association (LIA) and the Silicon Valley Leadership Group (SVLG), two leading business organisations in New York and California respectively, urged them to ensure that highly skilled immigrants are able to legally enter the US, stay here and help drive the country's innovation economy.
The two business organisations said that they support providing green cards to entrepreneurs who create US jobs, advance STEM (Science, Technology, Engineering and Math) degree graduates from US universities and expand the H-1B cap,  establish a market-based H-1B escalator so that the cap can adjust to the demands of the economy.
They also sought exemption of US advanced degree graduates, as well as foreign advanced STEM degree graduates with US work experience, from the green card cap; streamlining of applications, expand visa opportunities for temporary seasonal workers and support new visa fees for STEM education.
"The pillars of the Long Island and Silicon Valley regions are our prospering innovation economies. It is imperative that major reform legislation is passed this year or otherwise we will continue to lose our economic competitiveness in attracting and retaining the best and brightest," the letter said.
"Thus, the federal government must encourage the arrival of more high-tech workers who can travel to and work in the US. Many of the principal users of visas to secure skilled talent are our leading research and educational facilities, which are integral components of our economy," the two business organisations said in the letter.
"They need access to immigrants with specialised skills, which in turn will also create jobs and increase economic growth," they said.
"In addition, Congress needs to also consider streamlining applications and expanding visa opportunities for temporary seasonal workers. Long Island's East End and many of California's communities rely heavily on foreign workers during our busy agricultural and tourist seasons. Our farmers, restaurants and hotels depend on immigrants to meet their employment needs," the letter said.