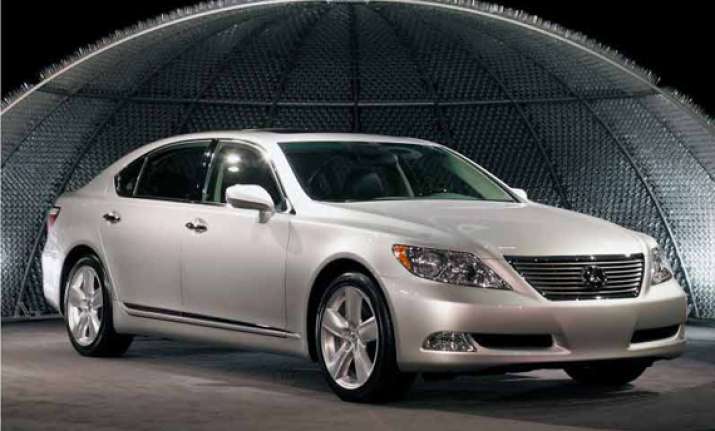 New Delhi, Nov 29: To feed the growing appetite for luxury cars in India, Japanese auto giant Toyota will officially introduce its premium brand Lexus here in 2013 through fully imported route.

The company, which is present here through a joint venture with the Kirloskar Group, will set up separate exclusive showrooms for selling the cars and sports utility vehicles of the brand.

"Lexus is a premium and reputed brand of Toyota. We will introduce the models of this brand in India in 2013," Toyota Kirloskar Motor Deputy Managing Director (Marketing) Sandeep Singh told PTI from Tokyo.

The company, at present, is conducting a study in the market on formulating strategies to market the car, he added.

"The cars will be imported from Japan and will be sold as a completely built unit in India," he said.

When asked if the company has finalised the models and their respective tentative prices, Singh said it will be announced as soon as the market study is completed.

On marketing strategy, he said, "We will have separate showrooms for these vehicles in India."

Although the company has not officially launched the brand in India, some Lexus models, that are imported directly by individuals, are plying on the roads.