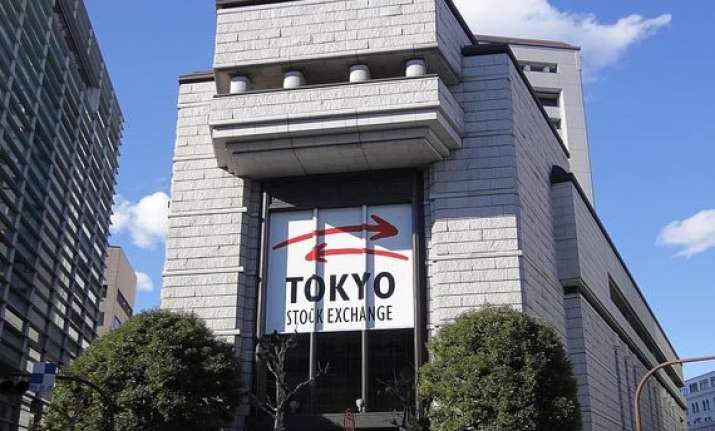 Mumbai: In a first-ever initiative to connect the Indian business community with the Japanese capital markets, Tokyo Stock Exchange (TSE) on Wednesday invited Indian companies to raise capital in Japan.
A delegation of Tokyo Stock Exchange was in the city on Wednesday as part of its three-day visit to India.
The objective of the visit is to grow business relations between the two countries, following Prime Minister Narendra Modi's visit to Japan, a statement issued here said.
Hidetoshi Nagaya, GM Head of Global Listings, Tokyo Stock Exchange, along with Junichiro Goto, Manager of New Listings, Tokyo Stock Exchange and Hiroshi Sugaya, Director of Institute for Indian Economic Studies met a number of large as well as small & medium Indian businesses.
Several leading Indian businesses presented their profiles to the Tokyo Stock Exchange taking the first step in the listing process, it said.
"Tokyo Stock Exchange is one of the most liquid and third highest turnover stock exchanges in the world. We are positive that this initiative that the TSE is taking will open the doors for the vibrant Indian business community to the Japanese capital markets," Total Solutions Group Chairman Kapil Malhotra said.
"The Indian economy is definitely going through an interesting phase wherein it has completed its metamorphosis into becoming the most influential business market in the world," he added.
This is an excellent opportunity for promoting economic growth for both India and Japan, Malhotra said.