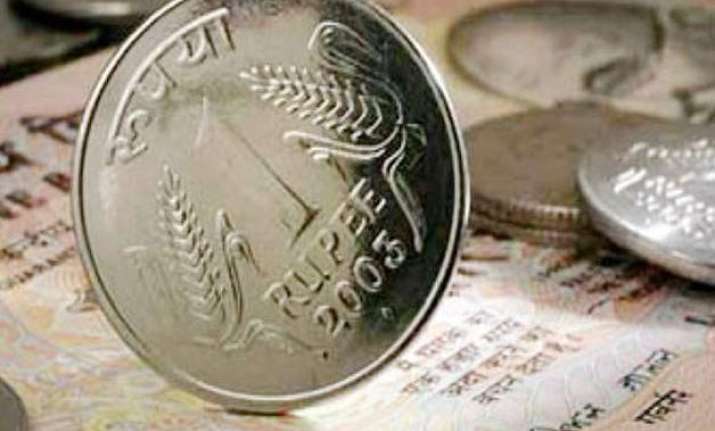 Mumbai : The rupee fell marginally by 5 paise to 63.66 against the US dollar in early trade today due to appreciation of the American unit against other currencies overseas on the back of strong US economic data.  Besides, increased demand for the dollar from importers weighed on the local currency, but a higher opening in the domestic equity market capped the losses, forex dealers said.
Yesterday, the rupee ended marginally higher by three paise to 63.61 against the US currency on mild selling of dollars by banks and exporters on hopes of foreign capital inflows into equities.
Meanwhile, the benchmark Sensex climbed 95.09 points, or 0.33 per cent, to 28,115.96 in early trade.