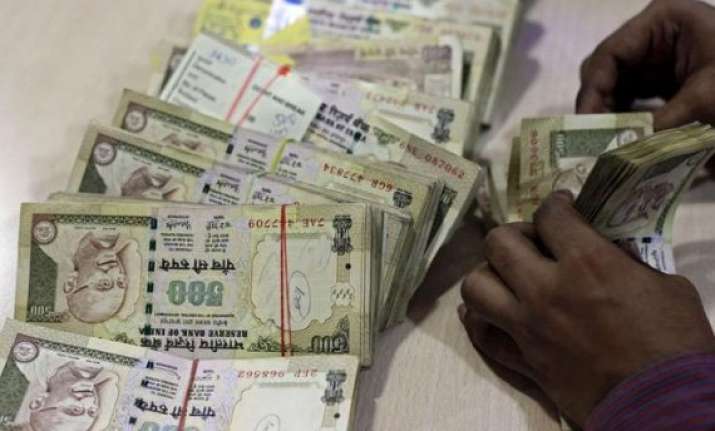 New Delhi: In the year 2016, the wealthiest 1 per cent will own more than the rest of the world's population, according to a study by anti-poverty charity Oxfam.
"The scale of global inequality is quite simply staggering and despite the issues shooting up the global agenda, the gap between the richest and the rest is widening fast," Oxfam executive director Winnie Byanyima said.
"It is time our leaders took on the powerful vested interests that stand in the way of a fairer and more prosperous world," it said.
The research coincides with the start of the World Economic Forum in Davos.
The research showed that the share of the world's wealth owned by the richest 1 per cent rose from 44 per cent in 2009 to 48 per cent last year. This share is expected to grow to over 50 per cent of the world's wealth by 2016.
Oxfam called upon states to adopt a seven-point plan to tackle tax evasion, improve public services, tax capital rather than labour, and introduce living minimum wages, among other measures, in a bid to ensure a more equitable distribution of wealth.
"Business as usual for the elite isn't a cost-free option - failure to tackle inequality will set the fight against poverty back decades. The poor are hurt twice by rising inequality - they get a smaller share of the economic pie and because extreme inequality hurts growth, there is less pie to be shared around," Byanyima said.
The charity is calling on governments to adopt a seven-point plan to tackle inequality, including a clampdown on tax evasion by companies and the move towards a living wage for all workers.
Last year Oxfam revealed that the 85 richest people on the planet have the same wealth as the poorest 50% (3.5 billion people).
The 45th World Economic Forum that runs from Wednesday to Saturday will draw a record number of participants this year with more than 300 heads of state and government attending.