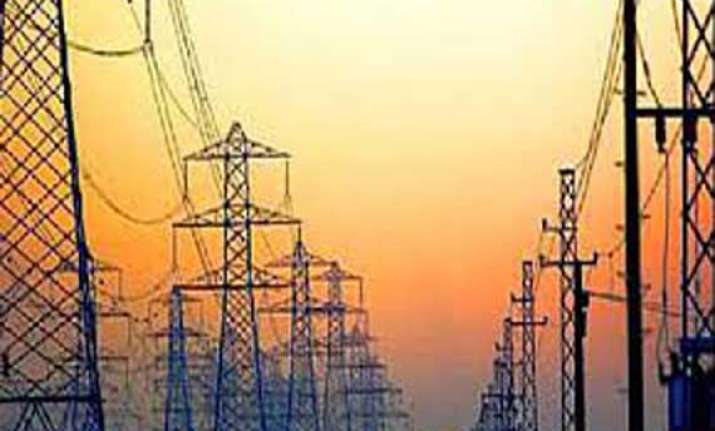 New Delhi: Acute power shortages are likely to force over 25 percent micro, small and medium enterprises (MSME) in several states, mostly in north India, to close their businesses, according to industry lobby Assocham.
The worst affected states are Punjab, Uttar Pradesh, Haryana, Rajasthan and Delhi, Assocham secretary general D.S. Rawat said in a report.
In its survey released last week, Assocham stated that the industrial production is likely to fall by 40 percent due to frequent power outages in north Indian states that are also coping with severe heat wave.
Due to extreme power deficit, industrial production in states of Uttar Pradesh, Andhra Pradesh, Jammu and Kashmir, Haryana, Punjab, Rajasthan, Karnataka, Tamil Nadu, Maharashtra would have to be curtailed to the extent of 30-35 percent, particularly in manufacturing unitsm, as these have no alternative means to produce power.
According to a feedback received by Assocham from the industry, power deficit in the states like Uttar Pradesh, Madhya Pradesh, Maharashtra and J&K may go up to 30-35 percent in June-July from 20-25 percent recorded in April-May.