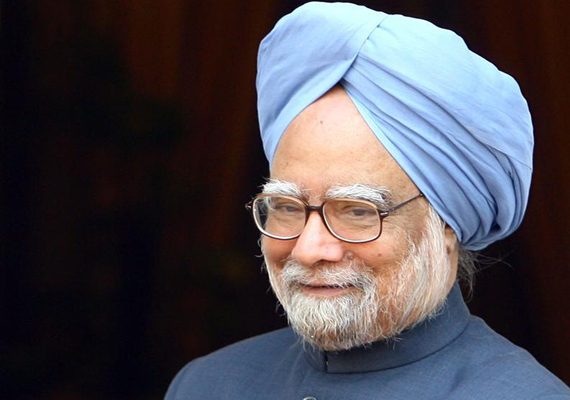 New Delhi, Feb 20: Bracing for a stinging opposition attack on 2G issue during budget session of Parliament, the Prime Minister's Office has asked the telecom department to give full details on the corruption cases.

In a note to DoT, the PMO has asked for the report of the Comptroller and Auditor General including corruption allegations against former minister Dayanidhi Maran.

It asked the department to give inputs on important cases pending before the Supreme Court regarding 2G spectrum allocation and draft telecom policies, official sources said.

The PMO has directed the telecom department to furnish complete information on spectrum allocation, sharing of spectrum and TRAI recommendations concerning spectrum allocation, they said.

The PMO had said these "important issues have been identified which are likely to be raised in the forthcoming session of Parliament" and sought notes on them.

BJP and Left parties have made it clear that they will put the Government on the mat after the Supreme Court had scrapped all the 122 telecom licenses issued during the tenure of former Telecom Minister A Raja, who has been in Tihar Jail for over a year.