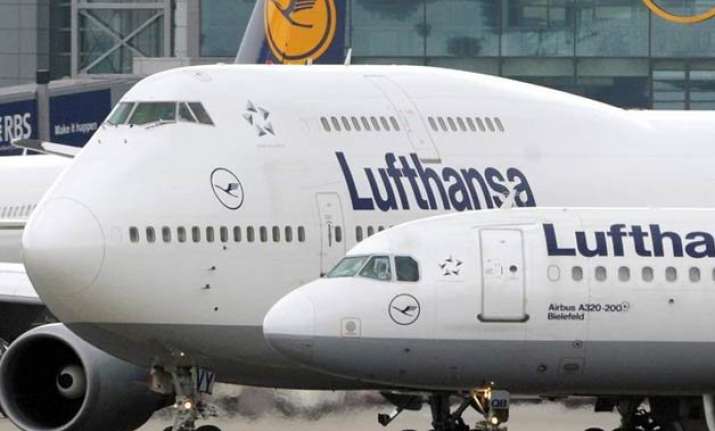 New Delhi: Germany's Lufthansa says it might go ahead and launch its Airbus A-380 services between Mumbai and Frankfurt in its 2015 winter schedule because of the "huge potential" in the Indian market.
According to Lufthansa Cargo's board member for product and sales, Alexis von Hoensbroech, the airline is keen on starting the service after receiving regulatory clearance and a gateway slot at Mumbai airport.
"There is a huge potential in the Indian market. We are looking forward to start the A380 services between Mumbai and Frankfurt in the winter schedule of 2015," Hoensbroech said.
Last year Dubai-based Emirates airlines had secured Mumbai airport's approval to continue Airbus A380 operations in the winter schedule of 2014.
Both Emirates and Lufthansa were in the contention to secure the airport's only parking bay, which can handle the A380. There was, however, a clash of timings.
Lufthansa has been keen on starting A380 services to Mumbai ever since it introduced a Frankfurt-Delhi flight on October 27, 2014.
Lufthansa currently operates the A330, A340, A380 and B747 on its services from Mumbai, Delhi, Chennai, Pune and Bangalore to Europe.
The A380 is the largest and heaviest passenger aircraft in the world and can seat 520 passengers.