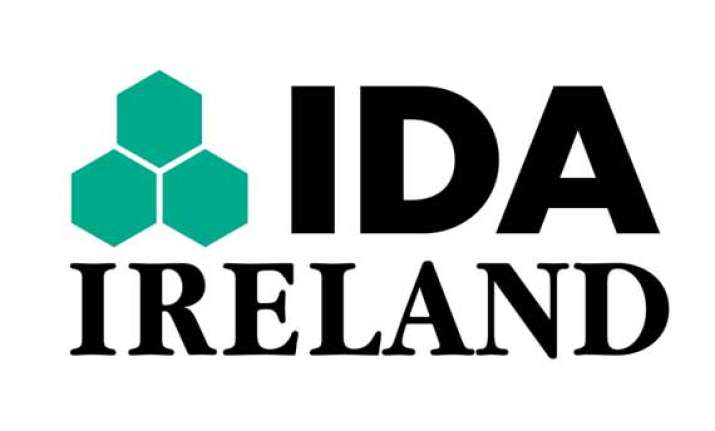 Dublin: Indian companies are looking to invest in Ireland, according to Industrial Development Agency (IDA) Ireland.
"Over the next few weeks, we are hoping to make a number of announcements of Indian companies investing in Ireland," RayMedia quoted IDA Ireland as saying.
Currently, Ireland has had some 20 firms from India, including HCL, Wipro, Wockhardt, Reliance Life Sciences, Ranbaxy, Crompton Greaves, Tata Consultancy Services and Firstsource.in, operating here for a while. They employ over 3,000 people.
Last year IDA Ireland announced further investments by Aditi Technologies and Synowledge.
Ireland, west of England across the Irish sea, is targeting Indian companies in the area of life sciences, medical technologies, electronics, software, financial services, digital media and high-end manufacturing.
In 2013, Indian companies accounted for 2.4 percent of all FDI projects into Ireland and IDA Ireland plans to double FDI from India by 2016 and make it five-fold by 2020. IDA Ireland's Strategy document - Horizon 2020 - aims to have 20 percent of FDI from emerging markets such as India.
IDA Ireland's announcement comes at a time when Indian companies, who have pitched their tents in England to use it as a staging post not only for entire Britain but for the whole of the common market of the European Union (EU), are slightly nervous about September's referendum in Scotland about independence from Britain and the Conservative party-led British government's promise of a plebiscite in 2017 on whether to remain in the EU or not.
Familiarity with the English language has largely influenced Indian investment in England. The Tatas' acquisitions include Jaguar Land Rover, Corus Steel and Tetley Tea, not to mention the major presence of Tata Consultancy Services.
If, for any reason, unfettered trade with the rest of Europe is jeopardised by Britain no longer being a full member state of the EU, such companies may shift their bases to Ireland (which is English speaking) and Holland (which boasts a high competence in English).
However, latest opinion polls indicate the Scots are likely to reject independence from Britain. And Britain withdrawing from the EU is dependent on the Conservatives winning the general election next year. It is also being said the Conservatives' current stance is a negotiating stance to extract concessions rather than a serious intent to cut its links with the EU.