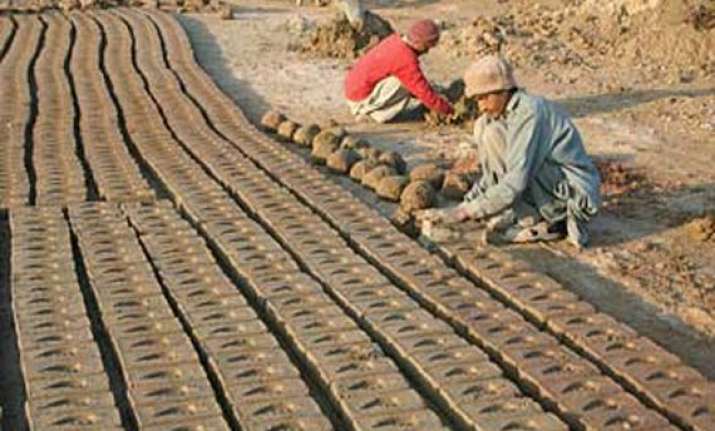 New Delhi: Minister of State and Employment Kodikunnil Suresh Tuesday emphasised the need for better coordination between labour ministry and other government ministries for eliminating the practice of bonded labour in the country.
"There is a need for better coordination between the ministry of labour and employment and other social ministries, such as ministry of social justice and ministry of tribals," said Suresh in a statement, underlining the need to improve the lot of the vulnerable sections.
Addressing the national meeting on "Elimination of Bonded Labour and the Vulnerability Bondage" he said: "The prevalence of bonded labour in India is a shame even as Indian government has taken some great initiatives towards its elimination."
He added that a large number of vulnerable people are being forced to work as bonded labourers.
According to the International Labour Organisation 2012 Report on Global Estimates of Forced Labour, 20.9 million people are victims of forced labour globally, trapped in jobs into which they were coerced or deceived and which they cannot leave.
The meeting was organised jointly by the ministry of labour and employment and the International Labour Organisation.