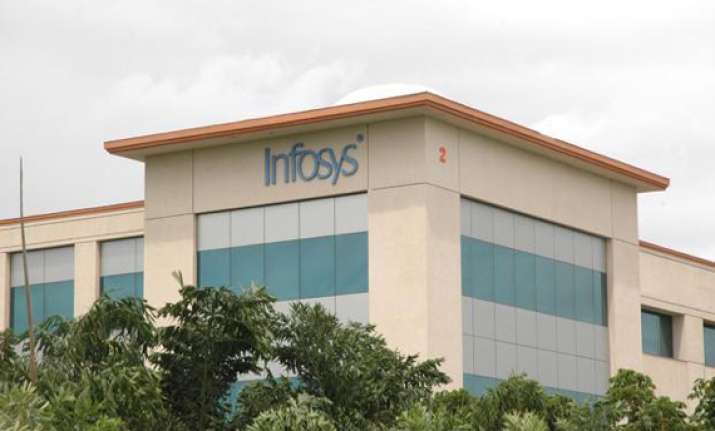 New Delhi: The country's second largest software services firm, Infosys, on Tuesday said it has signed a five-year deal with Swedish firm Lansforsakringar AB (LFAB) to provide application development and management support for its life and non-life insurance business.
Lansforsakringar AB is owned by Lansforsakringar Alliance, a consortium of 23 regional insurance companies.
The agreement with Infosys will help improve the quality of service and time to market for Lansforsakringar Alliance members at a reduced cost, Infosys said in a statement.
Financial details of the deal were not disclosed. Infosys will be responsible for the development and management of more than 200 applications across LFAB's lines of business.
"Infosys demonstrates strong insurance industry expertise as well as a track record in application development and management. Their commitment to significantly strengthen their local footprint reflects our belief in the importance of local customer service," Lansforsakringar AB COO Soren Westin said.