Follow us on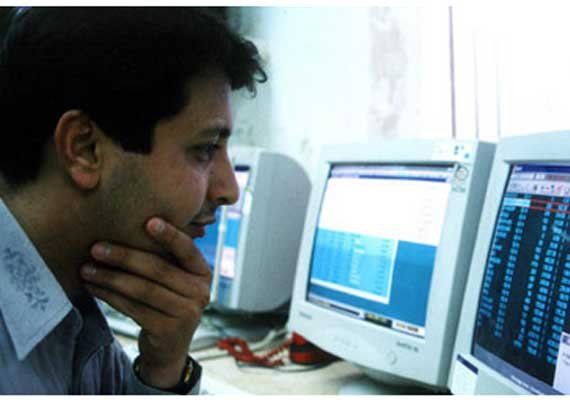 New Delhi: Indian companies including Future Retail and Zee Media Corp have lined up rights issue worth nearly Rs. 4,000 crore in 2015 for repayment of loan and to support working capital requirements.
Apart from Future Retail and Zee Media Corp, GMR Infrastructure, CanFin Homes, Wintac and Polson are among the firms that plan to raise funds by issuing equity shares to existing shareholders.
While Future Retail's rights issue is schedule to open on January 15, other firms are expected to launch their rights issue in the coming months.
At present, three companies are planning to raise Rs. 3,400 crore and have SEBI's approval. Another four firms, intending to mop—up Rs. 400 crore, have filed draft documents with the capital market watchdog and are awaiting approval, as per an analysis of rights issue data available with SEBI.
Most of the companies plan to garner funds for repayment of loans and to support working capital requirements.
According to Prime Database, "as of now, the early part of 2015 is likely to see little action on the rights front."
Individually, Future Retail plans to raise Rs. 1,600 crore through rights issue, GMR Infrastructure (Rs 1,500 crore), CanFin Homes (Rs 300 crore)and Zee Media Corp (Rs 200 crore).
In a rights issue, shares are issued to existing investors as per their holding at pre-determined price and ratio.
In the year 2014, fund mobilisation through rights issues stood at Rs. 5,224 crore, higher than Rs. 4,101 crore garnered in the preceding year.
By number, the year witnessed 18 companies using the rights route as compared to 12 firms in 2013.