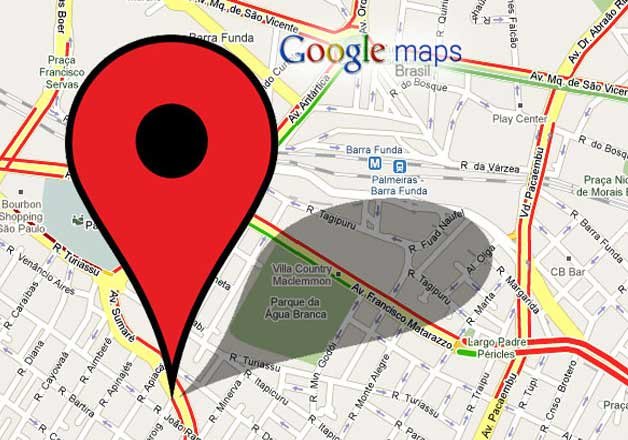 New Delhi: Internet giant Google on Monday announced a new add-on feature on Google Maps for Android to help people stay on track while making stops for gas, coffee, food or anything else that breaks their journey.
The new update allows users to search for and add an extra stop to their route, without having to exit navigation mode in Google Maps, a company statement said.
"Google Maps has enabled travellers to navigate with greater ease, safety and convenience for years now. This new update will ensure that they can make a sudden or anticipated pit-stop and detours without having to exit navigation mode," said Suren Ruhela, director of Google Maps, in a statement.
"They can also add these to their routes for subsequent use if required, thereby easing the navigation process and also saving time," Ruhela added.
Google Maps will also show the users how long a stop will add to their trip while keeping them on their route.