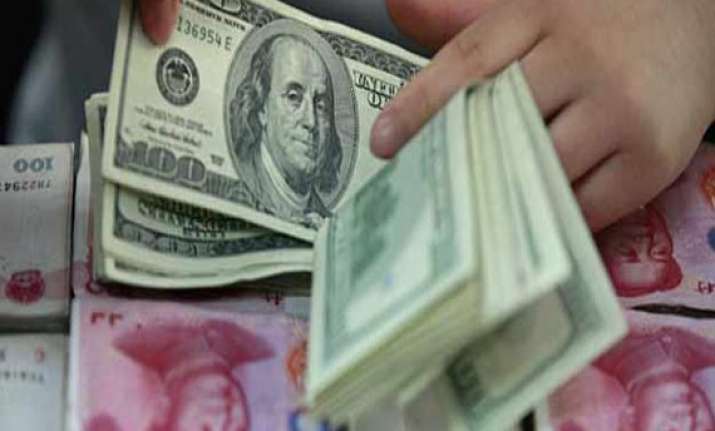 New Delhi: Overseas investors have pumped in more than Rs 12,100 crore (USD 1.97 billion) in the Indian equity market since the beginning of this month amid easing concerns over the US tapering.
The total foreign investment in the stock market has thus reached Rs 85,336 crore (USD 15.6 billion) in 2013 so far, according to the latest data available with market regulator Sebi.
From October 1-25, Foreign institutional investors (FIIs) were gross buyers of equities worth Rs 46,591 crore while they sold Rs 34,481 crore of bonds at the same time, resulting in a net inflow of Rs 12,109 crore.
However, FIIs have pulled out Rs 12,636 crore from debt securities this month. This takes the net outflow to Rs 49,212 crore from the debt market since the beginning of the year.
"Equity markets have been witnessing buoyant FII inflows not merely on the back of continued global liquidity as the US Fed appears to have postponed withdrawal of its monetary stimulus for now, but also on account of our receding external risks," Angel Broking Economist Bhupali Gursale said.
"The latter can be mainly attributed to the anticipated moderation in our CAD as well as policy measures taken to attract capital in order to finance the deficit," he added.
FIIs, the major drivers of the Indian stock market, have helped push up the benchmark S&P BSE Sensex by 1,304 points or 6.72 percent in this month so far to settle at 20,683.52 points on Friday.
Last month, FIIs had invested a net amount of Rs 13,000 crore in the equity market.
As of October 25, the number of registered FIIs in the country stood at 1,746 and the total number of sub-accounts at 6,365.