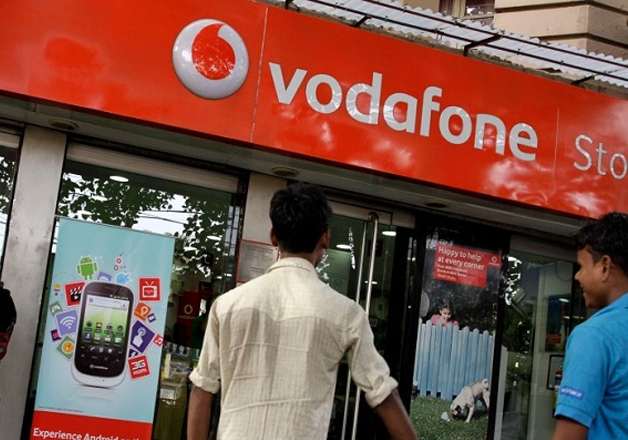 Vodafone has announced that, starting this Diwali, it will be making incoming calls free for customers on national roaming. 
"With this, all Vodafone India customers, travelling anywhere in the country can continue to talk freely without worrying about cutting short their conversations," company's Director-Commercial, Sandeep Kataria, told reporters here on Friday.
He said that although outgoing charges, while roaming, had become comparable to home charges, consumer research showed that incoming charges, while roaming, were a hindrance to worry-free usage.
Terming it as festival season offering to its 200-million plus customers in India, Kataria said it would empower their customers to stay connected with their loved ones without worrying about roaming tariffs.
The company had last week announced that it will be double the monthly data for its subscribers on Vodafone Red plans. In addition to the increase in data, users can also get a free subscription to Vodafone Play for a limited time. 
A Vodafone Red plan allows postpaid subscribers to create a group of up to six people who share voice, SMS and Internet data. The plans start at Rs 499 for 1GB of data.